Salut à tous !
Content de vous informer que mon premier email envoyé depuis ConvertKit a bien été reçu par la grande majorité d'entre vous: ma migration de provider email est donc réussie !
Et je suis également très content de la réception de mon article sur useSyncExternalStore! Merci pour vos nombreux retours, je vais essayer d'en écrire d'autres prochainement. L'idée est d'avoir un email dédié a 100% sur un sujet précis, pour apprendre quelque chose de nouveau en peu de temps.
Sinon, c'est la reprise de la newsletter hebdomadaire de curation. C'est une édition un peu spéciale : j'ai mis tous les liens intéressants des dernières semaines. Il y en a beaucoup trop et je ne peux pas vous les commenter cette fois 😅 Ne vous inquietez pas, on reprend le format habituel fin Septembre à mon retour de vacances !

Pour me soutenir:
Ne manque pas le prochain email !

💸 Sponsor​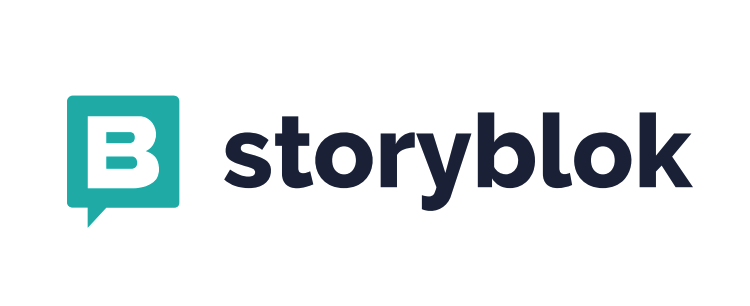 Avez-vous déjà essayé Storyblok ? C'est le CMS headless avec un éditeur visuel conçu pour les développeurs et les spécialistes du marketing !
Utilisez Storyblok React SDK pour construire rapidement des composants réutilisables et récupérer le contenu pour créer vos applications, sites Web ou eCommerces React, Next.js, Remix, ou même React-Native.
Consultez le Hub Technologique et découvrez-le vous-même !
⚛️ React​

💸 Sponsor​
Cambly: la solution pour maîtriser l'anglais IRL
Cambly, c'est la plateforme pour progresser à l'oral en anglais avec des tuteurs anglophones, quand et où vous voulez. Maîtriser le vocabulaire technique, interagir avec vos collègues ou clients à l'international ou travailler depuis n'importe où dans le monde, nos tuteurs s'adaptent à vos besoins, votre niveau et vos objectifs.
Faites un cours d'essai gratuit de 15 minutes et profitez de 50% de réduction sur votre abonnement

📱 React-Native​
Ne manque pas le prochain email !

🇫🇷 En français​

🧑‍💻 Jobs​
🧑‍💼 Matters - Développeur Web sénior (React/Node)
Rejoins notre product et startup studio pour nous aider à transformer des idées d'entrepreneurs en des business qui marchent grâce à des produits digitaux utiles et pragmatiques. Paris, remote flexible, 50K€-65K€.
🧑‍💼 Linxea - Lead Dev React.js - 60-75k€
Plateforme leader de l'épargne en ligne. Stack tech : ReactJS, Redux, Saga, Formik, Storybook, Webpack, Typescript. Skills : architecture, développement, pratiques craft (clean architecture, clean code ,TDD), mentoring et formation des équipes. Paris 75008 - 2j de TT/sem.
🧑‍💼 G2i - 100% Remote JavaScript Jobs
The only hiring platform that puts developer health first. We connect React and React Native freelancers with great companies committed to improving developers' mental, physical, and emotional health and well-being.
💡 Comment publier ton offre d'emploi ?

🔀 Autre​