Salut à tous !
On a de beaux articles cette semaine, dans des styles assez variés. J'ai bien aimé découvrir les dessous de React-Query, ou encore les dernières nouveautés Storybook.
Nextra v2 est un sérieux challenger pour Docusaurus!
Un beau documentaire React est en cours de réalisation, et le trailer est disponible 🙌
Ça bouge bien également coté React-Native! Il y a de belles releases, un sondage State of React-Native en préparation.
Pour cette édition, j'ai mis les images en dessous du titre/texte, n'hésites pas à me dire si c'est mieux comme ça?
Le 1er meetup React-Native Paris a eu lieu hier soir, et j'ai pu rencontrer certains d'entre vous 👋 Une conférence React-Native-Connection est prévue à Paris le 1er Juin, et je vais participer à la sélection des talks. Pour en savoir plus, rejoignez le Slack (lien corrigé 😜).
💡 Consulter cette newsletter sur Twitter - format visuel 🎨

Pour me soutenir:
😘 Recommande la newsletter! Ça m'aide vraiment beaucoup!
📨 Réponds à cet email
💬 Rejoins le chat Discord
Ne manque pas le prochain email !

💸 Sponsor​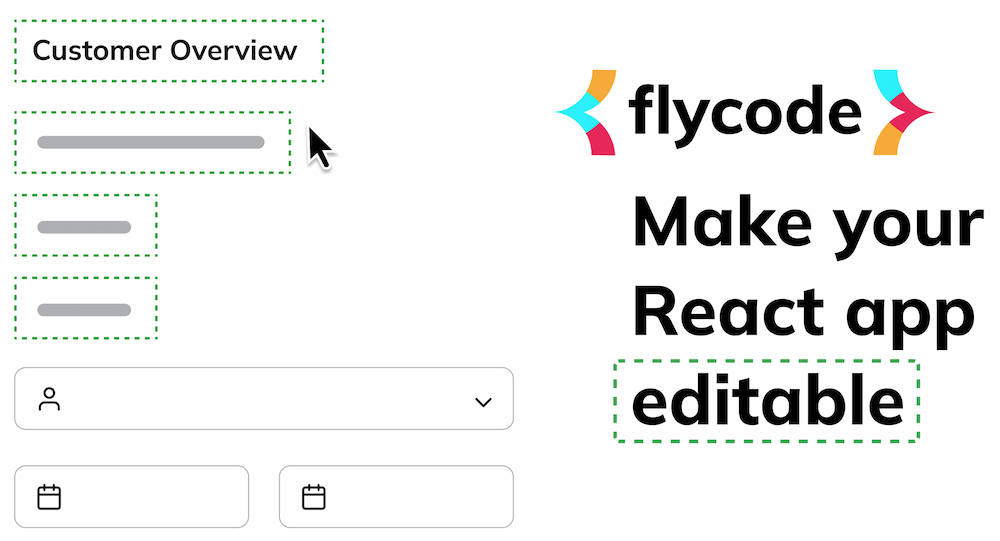 FlyCode rend votre app React éditables, sans code - basé sur Git.
FlyCode (YC S22) rend les applications web React modifiables en quelques minutes afin que les équipes produit et UX puissent itérer et sortir des produits plus rapidement, sans avoir à attendre (ou consommer) le temps des développeurs.
FlyCode lit votre code React et trouve les textes, les images, les design tokens et les événements analytics, puis il permet aux non-codeurs de collaborer, de les modifier et de renvoyer une demande de modification (ils n'ont pas besoin d'accéder à GitHub !).
Gain de temps de développement
Pas d'intégration de code, ça lit simplement votre code !
Basé sur GitHub, un robot analyse le code et crée les pull requests
Utilisez votre propre stack et vos propres composants
Gardez le contrôle de votre base de code
Vous pouvez commencer ici: flycode.com/developers

⚛️ React​
Nextra est un outil pour faciliter la création de sites de documentations, basé sur Next.js, et créé par un ingénieur Vercel. La v2 vient de sortir avec un super redesign et une belle liste de features (MDX 2, Tailwind, search, i18n, a11y, code highlighting...). Reposer sur Next.js permet de bénéficier une infrastructure moderne et les dernières innovations Next.js, mais aussi de créer des pages dynamiques (SSR, ISR) associées aux pages statiques de documentation. C'est un concurrent très serieux à Docusaurus, l'outil sur lequel je travaille.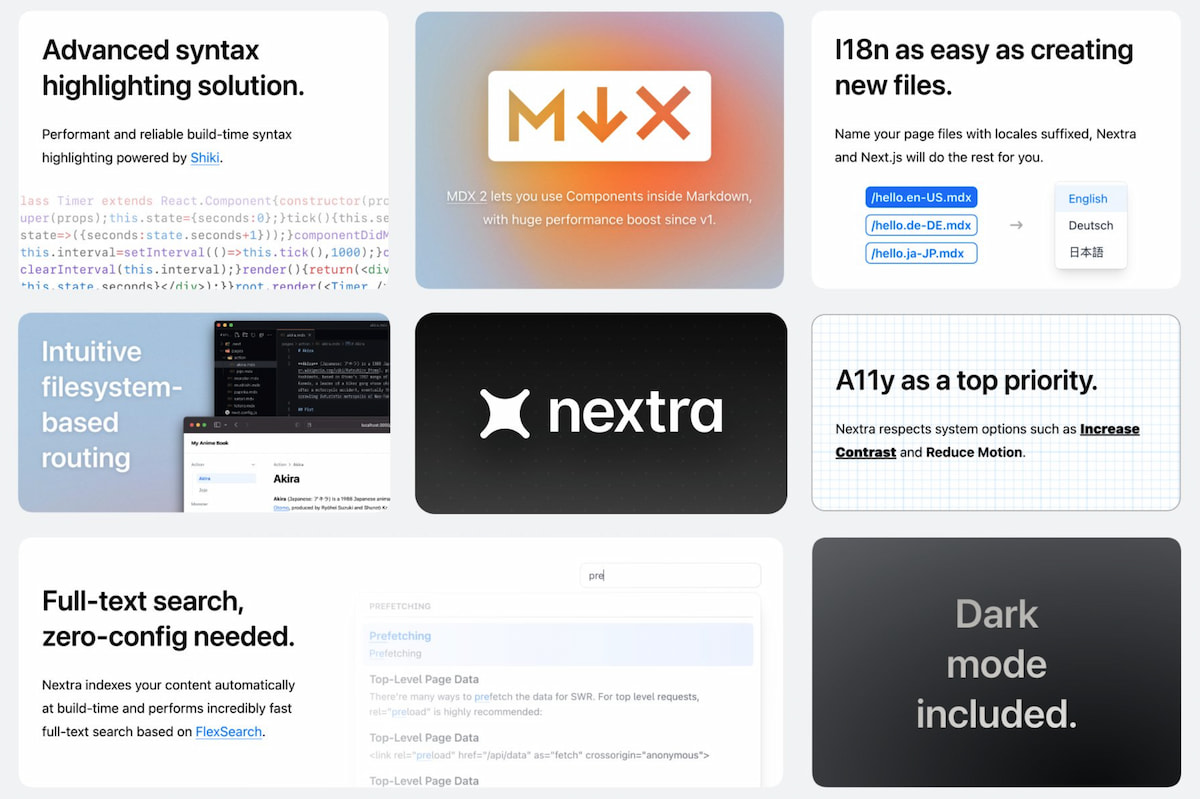 Dominik explique comment React-Query fonctionne, et détaille les relations entre ses différents éléments: QueryClient, QueryCache, Query, Persister, QueryObserver... Beaucoup de ces éléments ne dépendant pas de React, et c'est ce qui permet à TanStack Query de facilement supporter d'autres frameworks comme SolidJS avec des adapters.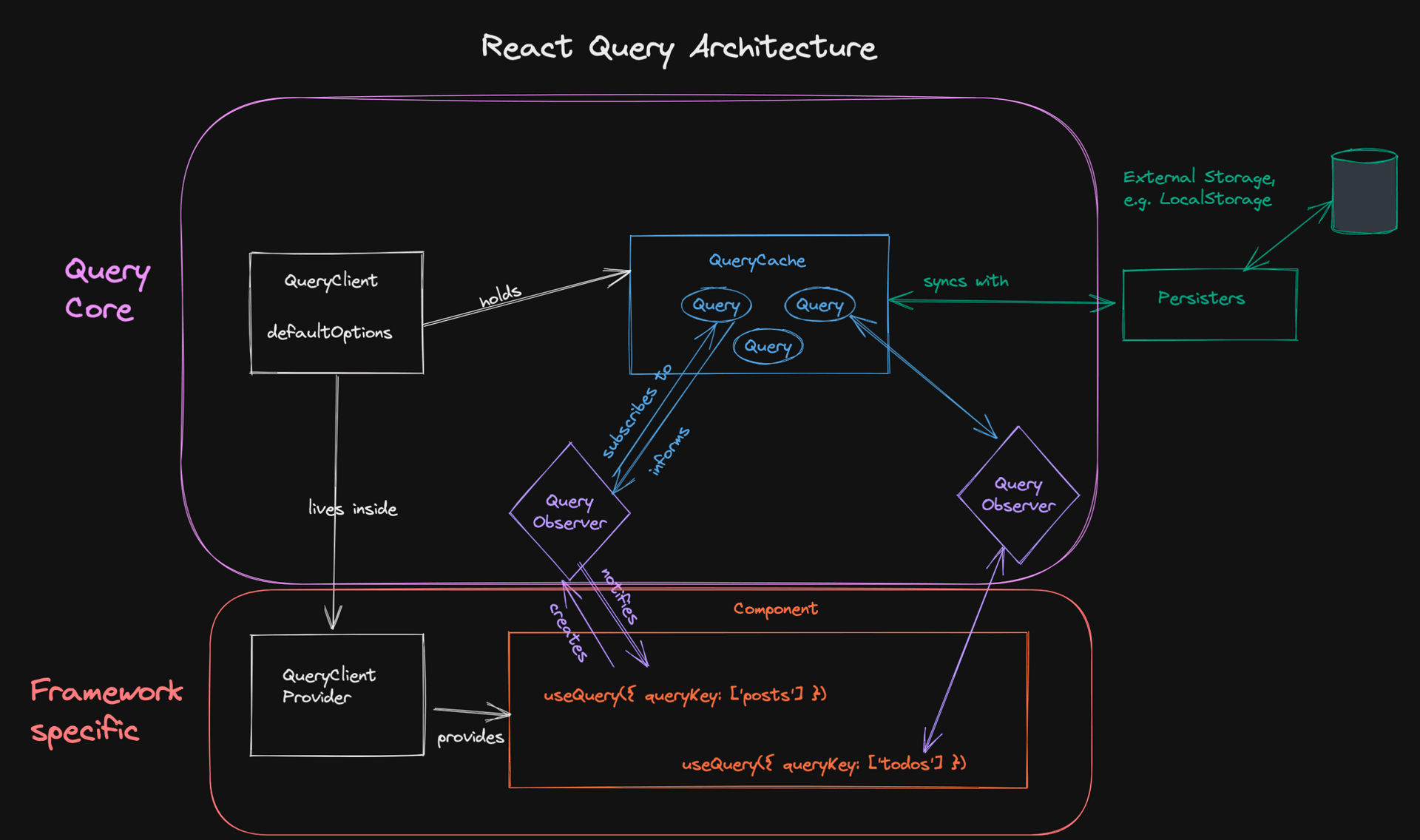 NextJS, SvelteKit, Remix and the future of Storybook
Storybook 7.0 aura une nouvelle Framework API. Elle permettra la création de "Framework packages" (exemple: @storybook/nextjs) qui pré-configurent votre Storybook pour une stack donnée (builder, renderer, app settings), et qu'on pourra étendre. Le support de plusieurs frameworks basé sur Vite est déjà prêt. Les frameworks Next.js et SvelteKit arrive prochainement, et un support Remix est considéré.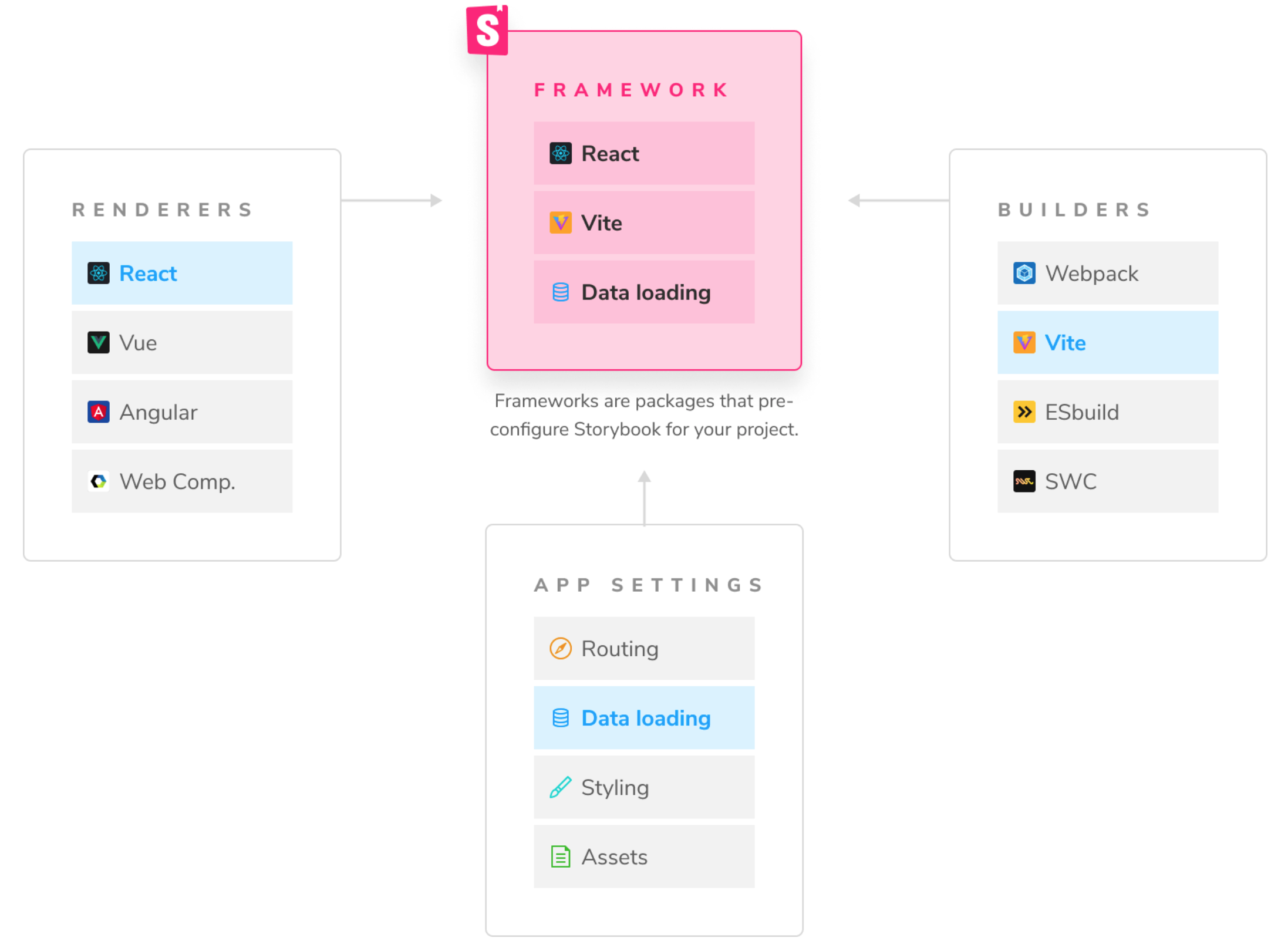 Ne manque pas le prochain email !

💸 Sponsor​
JavaScriptBoard.com - Laisse le job te trouver
JavaScriptBoard.com renverse le système d'embauche et se concentre sur les développeurs qui recherchent des relations de travail à long terme.
Plus besoin de lire les messages des recruteurs sur LinkedIn et les offres d'emploi inintéressantes !
Sur JavaScriptBoard.com, tu t'inscris et ne reçois que les offres d'emploi qui correspondent à TES besoins.
100% des offres d'emploi publiées avec salaire.
100% anonymat pour les développeurs par défaut.
CV non nécessaire. Complètement optionnel.
Gagne 500$ si tu es embauché avec JavaScriptBoard.com!
Inscris-toi gratuitement sur JavaScriptBoard.com

📱 React-Native​

🧑‍💻 Jobs​
🧑‍💼 Premier Octet - Développeurs(euses) React - Paris
Nous cherchons des développeurs(euses) JavaScript passionnés. Vous interviendrez en développement sur des projets variés et motivants, à la fois serveur et front (React, Nest, Next), et éventuellement mobile (React Native).
🧑‍💼 Masteos - Lead ReactJS - Hybride ou Remote - 75-90k€
Masteos réinvente l'expérience de l'investissement locatif, en proposant un parcours entièrement dématérialisé et un accompagnement de haut niveau aux particuliers qui souhaitent acheter un bien pour le louer.
💡 Comment publier une offre d'emploi ?

🇫🇷 En français​
💡Tu peux m'envoyer ton contenu: sebastien@thisweekinreact.com !

🔀 Autre​
Updates from the 93rd TC39 meeting
De très belles proposals pour JavaScript ont progressé la semaine dernière, en particulier:
Set Methods en stage 3: union, intersection, difference... 🙌
Iterator Helpers en stage 3: map, flatMap, filter, reduce...
Les APIs Intl qui continuent de se compléter.


🤭 Fun​