Salut à tous !
Cette semaine, je vous propose de découvrir Le Courrier Du Hacker, la newsletter de Carl Chenet (voir la dernière édition). Vous y trouverez du contenu 100% en français 🇫🇷 sur des sujets variés autour du logiciel libre et de l'Open Source.
On rentre dans la période des fêtes, et les bloggers React réduisent la cadence. De mon coté, je vais sauter 2 éditions.
On a tout de même quelques releases et articles sympa à découvrir. J'ai beaucoup aimé celui sur les font layout shifts.
💡 Consulter cette newsletter sur Twitter - format visuel 🎨

Pour me soutenir:
Ne manque pas le prochain email !

💸 Sponsor​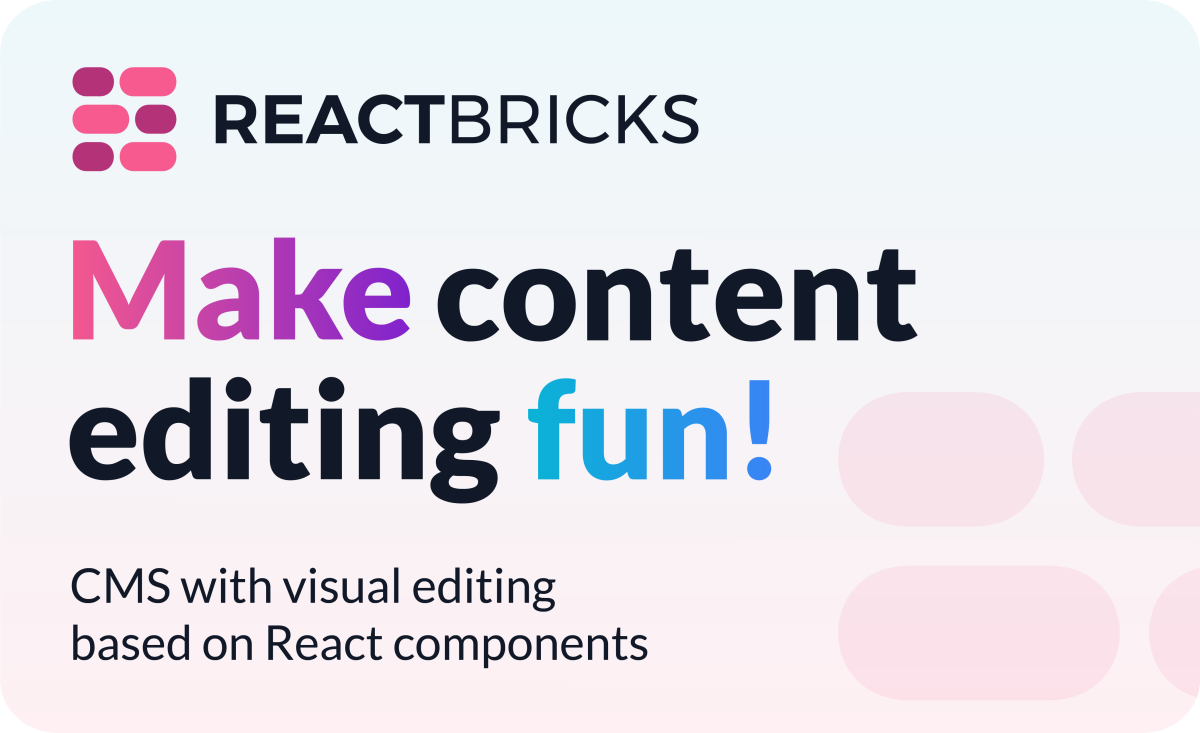 React Bricks est un CMS visuel basé sur des composants React.
Flexible pour les développeurs: créez votre propre design system en utilisant des composants React, ajoutez l'édition visuelle dans votre JSX et ajoutez des contrôles dans la barre latérale pour modifier les props comme la couleur de fond. Choisissez Next.js, Gatsby ou Remix et le framework CSS de votre choix !
Facile pour les éditeurs: qui peuvent éditer directement de manière visuelle sans casser le design system: beaucoup plus facile que d'éditer des entités abstraites en utilisant des champs gris, comme dans un CMS headless classique. Vous gagnez du temps: les éditeurs de contenu sont autonomes !
Prêt pour l'entreprise avec la collaboration, le versioning, l'authentification unique, la conformité réglementation GDPR, le CDN global pour des images optimisées, l'intégration e-commerce électronique, la publication programmée et bien plus encore.
Commencez ici: ReactBricks.com

⚛️ React​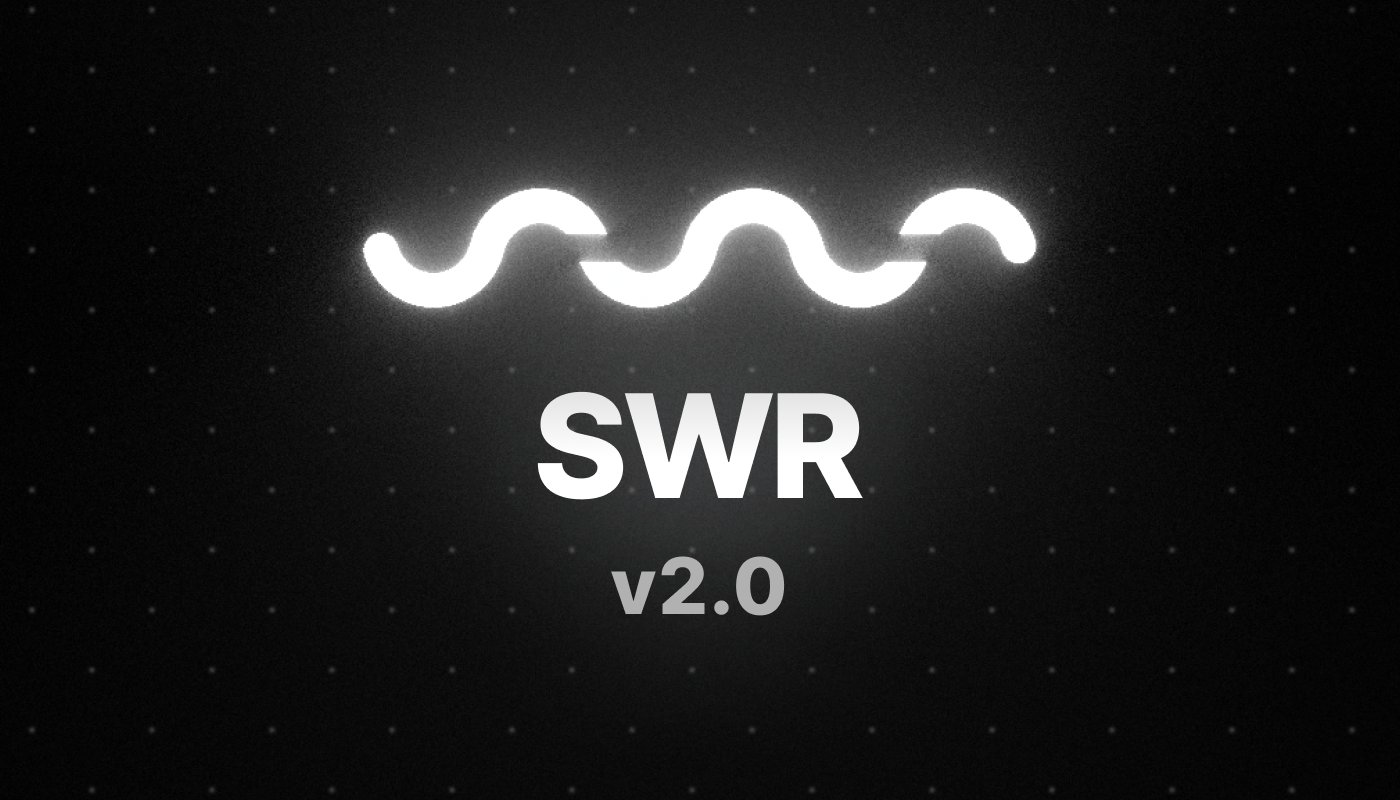 Nouvelle version majeure pour la librairie de data-fetching de chez Vercel. On y retrouve diverses améliorations, dont: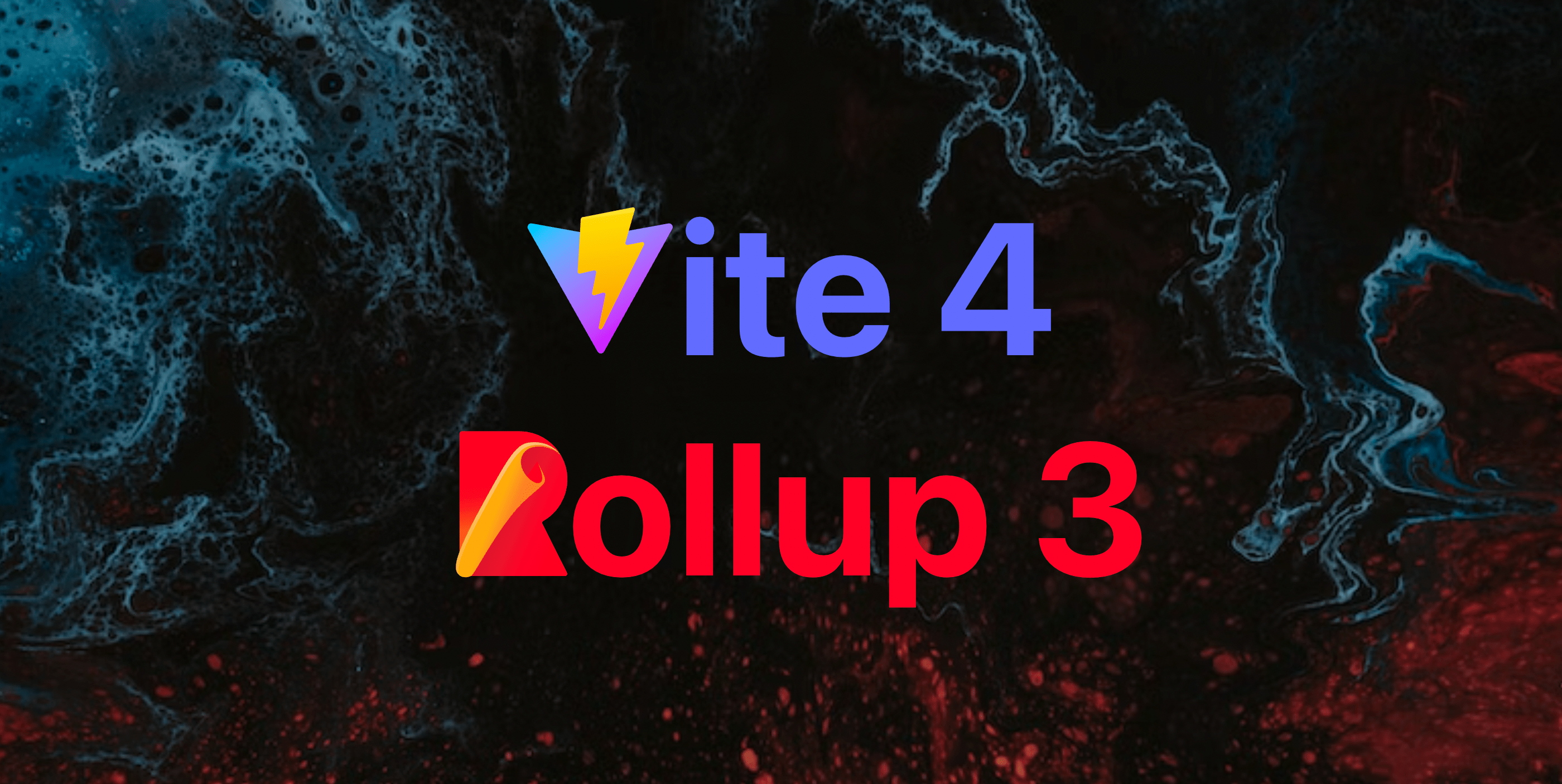 Vite est un outil frontend qui continue de gagner en popularité. Cette dernière version utilise maintenant Rollup 3, qui simplifie grandement la gestion des assets internes de Vite. Il y a maintenant 2 plugins React avec des tradeoffs différents: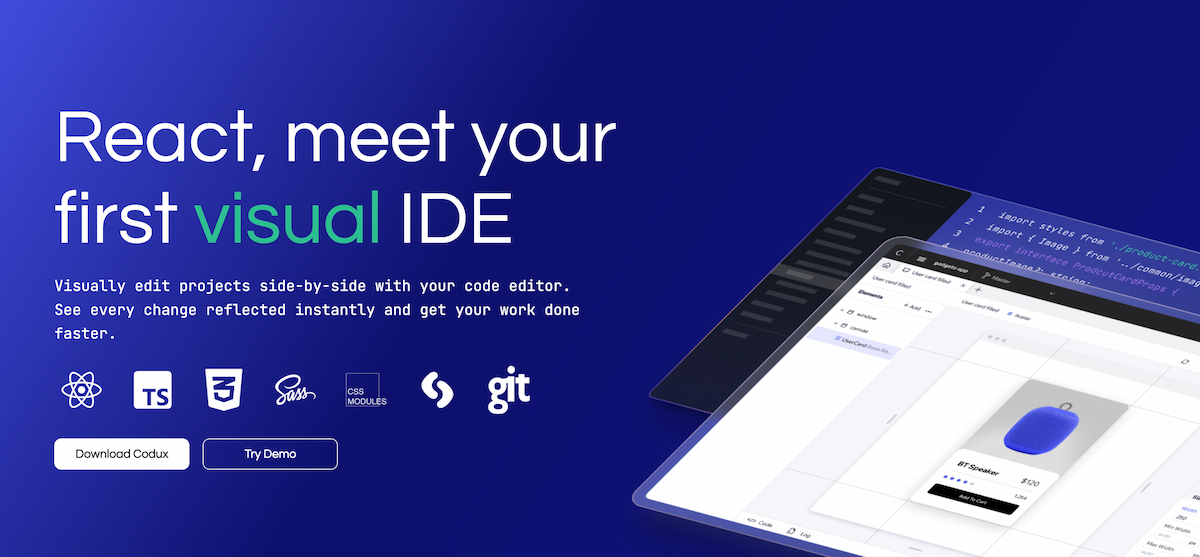 Codux - Visual IDE for React projects
Nadav est co-founder de Wix et nous présente son nouveau projet, un IDE visuel pour React (et bientôt d'autres frameworks). Il ne s'agit pas de replacer votre IDE actuel, mais plutôt de le compléter. Codux permet de travailler sur un composant en isolation, incluant l'édition de props et styles via une interface visuelle. La video Meet Codux devrait aider à mieux comprendre. Cela fait un peu penser à Storybook, mais avec l'édition en plus, et une synchronisation bidirectionnelle avec votre code.

Ne manque pas le prochain email !

💸 Sponsor​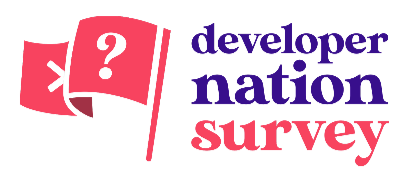 Vous voulez avoir un impact sur l'écosystème des développeurs ?
D'après le dernier rapport State of the Developer Nation, React est de loin la lib client la plus populaire puisqu'elle est utilisée par 58 % des développeurs web qui utilisent des frameworks web. Qu'en pensez-vous ?
Participez à l'enquête la plus complète jamais créée par Developer Nation, façonnez les principales tendances chez les développeurs pour 2023 et gagnez des cadeaux incroyables ! 🎁
Une fois le questionnaire complété, vous obtiendrez un accès gratuit à notre sac à surprises virtuel. N'oubliez pas de vous inscrire pour participer aux tirages au sort hebdomadaires. Parmi les 250 prix, vous trouverez un ThinkPad L15 Gen 3, un mini PC Intel NUC 10 Performance, des kits IoT, un iPad Air, des cartes-cadeaux, des cours Udemy, des accessoires tech, et bien d'autres encore.

📱 React-Native​

🧑‍💻 Jobs​
🧑‍💼 Premier Octet - Développeurs(euses) React - Paris
Nous cherchons des développeurs(euses) JavaScript passionnés. Vous interviendrez en développement sur des projets variés et motivants, à la fois serveur et front (React, Nest, Next), et éventuellement mobile (React Native).
💡 Comment publier une offre d'emploi ?

🇫🇷 En français​
💡Tu peux m'envoyer ton contenu: sebastien@thisweekinreact.com !

🔀 Autre​

🤭 Fun​