Salut à tous !
Le nouveau site React est enfin sorti, et on peut dire qu'elle envoie du bois 🤗 J'ai mis pas mal de liens intéressants liés à cette sortie, et je vous laisse vous faire votre propre idée!
Il y a également quelques articles très sympa. J'aime bien la map intéractive des APIs React, l'approche des breaking changes de Remix pour leur v2, ou encore l'usage des React-Server-Components pour les traductions.
Coté React-Native, la première RC de la v0.72 est sortie. Des nouveautés très attendues de Metro 0.76 devraient être bientôt disponibles, comme le support des symlinks!
💡 Consulter cette newsletter sur Twitter - format visuel 🎨

Pour me soutenir:
😘 Recommande la newsletter! Ça m'aide vraiment beaucoup!
📨 Réponds à cet email
💬 Rejoins le chat Discord
Ne manque pas le prochain email !

💸 Sponsor​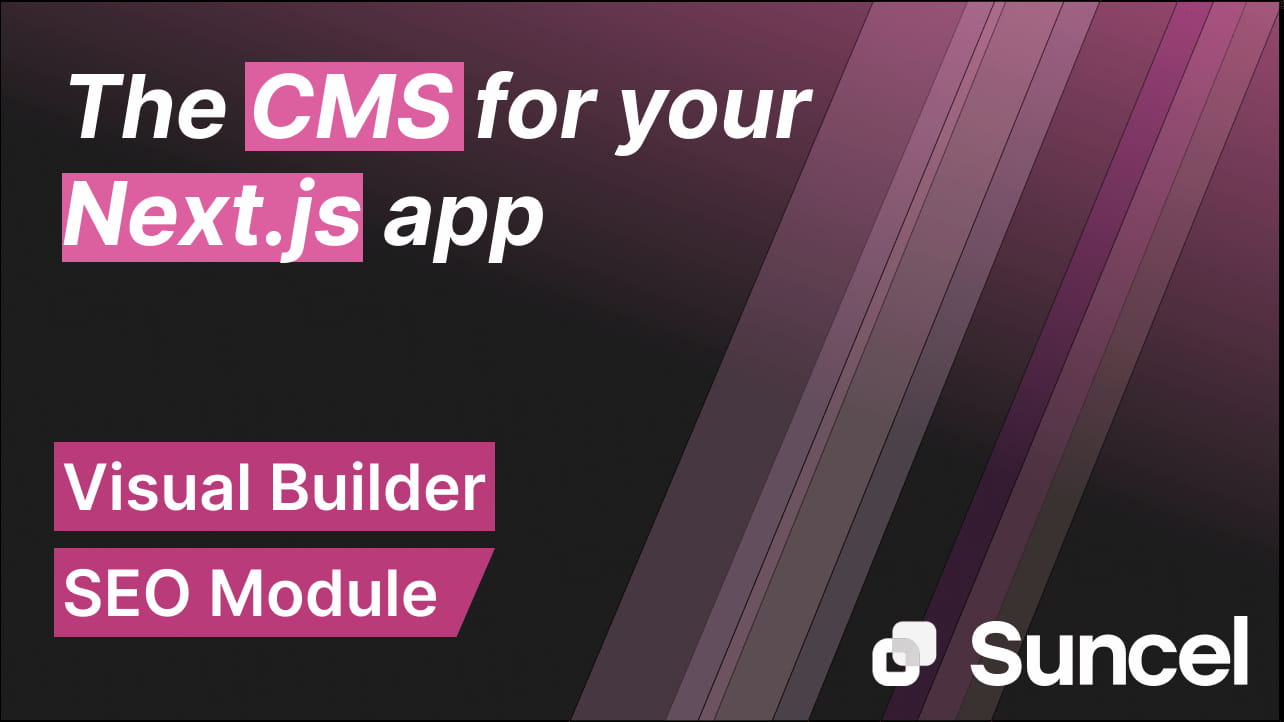 Publiez plus rapidement votre contenu. Améliorez votre SEO.
Pour les éditeurs de contenu : destiné aux sociétés qui publient beaucoup de contenu et ont une importante stratégie SEO. Les éditeurs de contenu et équipes marketing peuvent publier le contenu sans aucune complexité technique (éditeur no-code), utiliser des blocks et des templates pré-conçus. Les mises en ligne de page sont instantanées, sans intervention d'un développeur. Les pages et les images sont optimisées grâce à Next.js afin d'obtenir d'excellent scores pour vos Core Web Vitals.
Pour les développeurs : solution plug and play pour votre application Next.js existante ou pour une nouvelle application. De nombreux avantages pour ce CMS :
Conception de blocks réutilisables construits en React
Meta données pour le SEO déjà définies et Sitemap géré automatiquement (module SEO)
Création de vos propres settings custom en React
Admin personnalisable en React
Pas de système de routing nécessaire pour s'adapter au CMS
Visiter Suncel.io | 5mn vidéo démo

⚛️ React​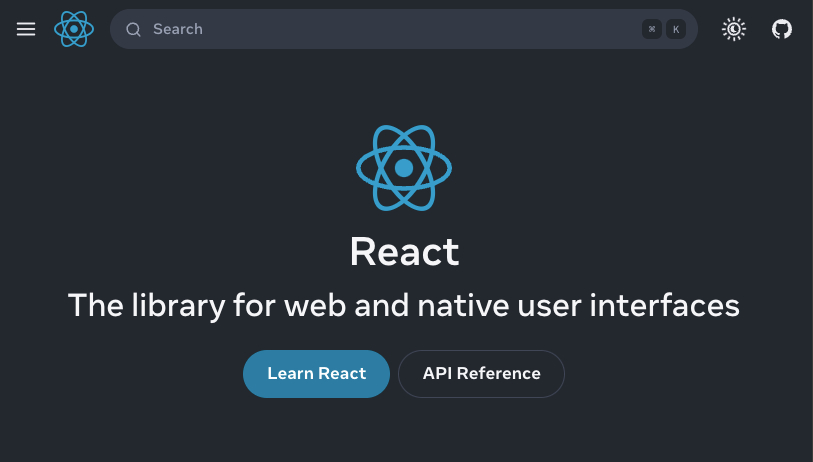 Le nouveau site React est finalement en ligne! Un nouvel article accompagne ce lancement. C'est un très gros projet (tech et contenu) qui aura demandé plusieurs années d'efforts et de nombreux collaborateurs.
Ce que j'aime en particulier:
Le focus sur les hooks et functional components
Les guides avec de nombreux diagrammes, illustrations et challenges intéractifs
La mise en avant de React comme une technologie cross-platform et pas uniquement web
Les pages API bien séparées en references/usage, current/deprecated, client/server
La consistance de manière générale de l'expérience dans son ensemble
Certains changements ont aussi fait polémique cette semaine, en particulier le fait de ne recommander qu'une petite liste de frameworks pour démarrer un projet React (Next.js, Remix, Gatsby, Expo) mais de ne pas recommander les autres (Vite, Create-React-App, client-side SPA...).
Lire aussi: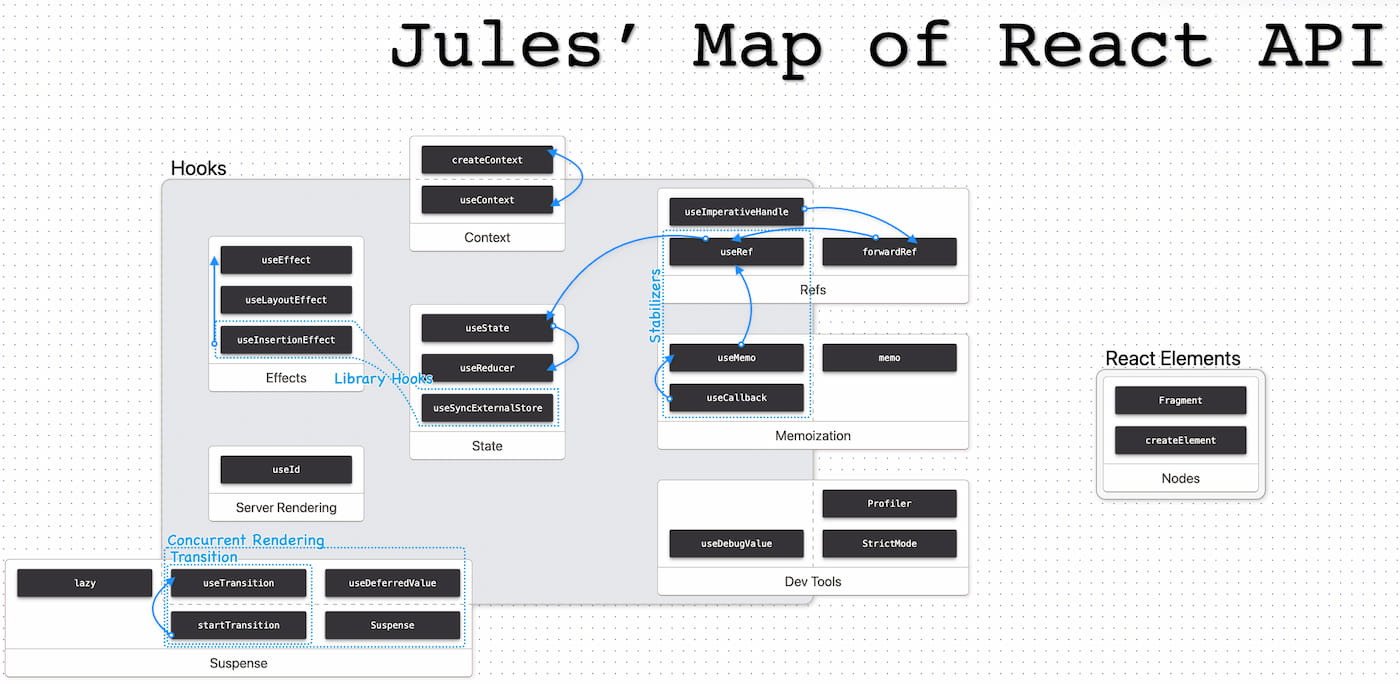 Une représentation spatiale et intéractive des APIs React, avec en plus des références vers de bons articles externes pour chacune de ces API. Je trouve que c'est une super idée pour compléter la documentation officielle.

Ne manque pas le prochain email !

💸 Sponsor​
Build and Run Synthetic Monitoring That Scales
You build it, you own it! It's a simple mantra that has driven software development for years. But what is the best way to monitor complex React applications?
First: Use Playwright to simulate critical user flows and guarantee that your app works. Second: Be confident that mission-critical APIs are up and running.
Monitoring as code is a new way to define, test, and deploy entire Playwright-based testing and monitoring setup directly from code. Get started with the Checkly CLI by running npm create @checkly/cli.
Learn more about the Checkly CLI here.
Unite your QA, dev, and ops teams with Checkly

📱 React-Native​

🧑‍💻 Jobs​
🧑‍💼 Shotgun - Senior Full Stack Engineer - 60-75k€ + BSPCE
Shotgun est la billetterie des évènements electro. Nous recherchons des devs expérimentés pour travailler sur une stack moderne: React, React-Native, Typescript, GraphQL, NextJS, PgSQL, Vercel...
🧑‍💼 Premier Octet - Développeurs(euses) React - Paris
Nous cherchons des développeurs(euses) JavaScript passionnés. Vous interviendrez en développement sur des projets variés et motivants, à la fois serveur et front (React, Nest, Next), et éventuellement mobile (React Native).
💡 Comment publier une offre d'emploi ?
🏢 Vous recrutez en CDI ou freelance? Contactez-moi!

🇫🇷 En français​
💡Tu peux m'envoyer ton contenu: sebastien@thisweekinreact.com !

🔀 Autre​

🤭 Fun​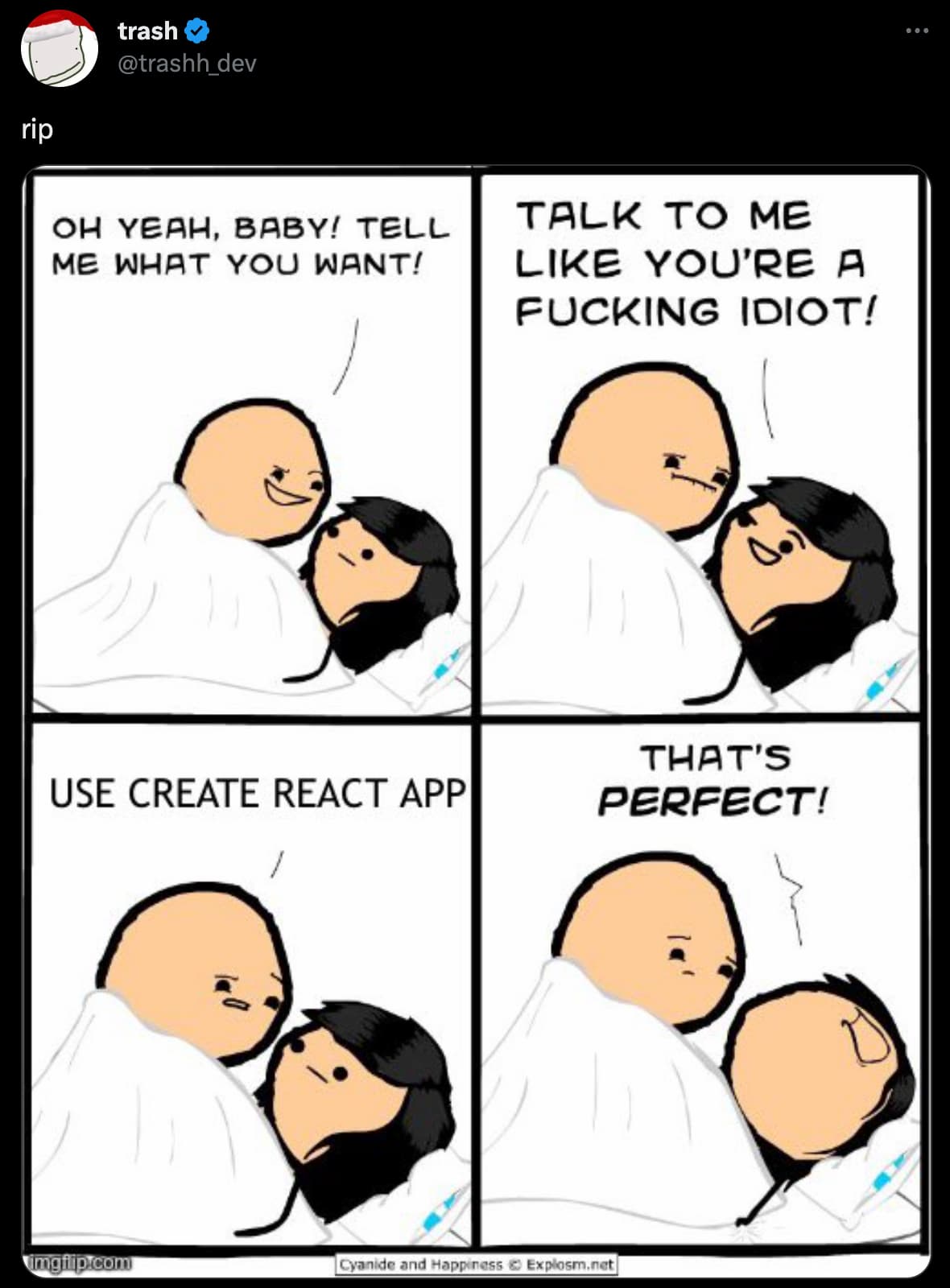 A plus 👋