Salut à tous !
On a beaucoup de bons articles React cette semaine, mais aussi quelques belles releases. J'ai bien aimé le breakdown des animations sur le nouveau site Next.js, et découvrir la nouvelle librairie Panda CSS.
On sent que React devient de plus en plus un framework avec les Server Components. Un nouveau hook useFormStatus pointe le bout de son nez.
Callstack nous propose une belle resource sur les Super Apps en React-Native.
Il y a eu une grosse vague de licenciements chez Meta, qui a aussi touché quelques développeurs de notre écosystème 😓. N'hésitez pas à contacter ceux qui sont en recherche d'une nouvelle opportunité.
J'ai réorganisé le chat Discord. Pour le rendre plus actif, j'ai passé la majorité des canaux en Anglais, et on va accueillir nos confrères internationaux.
💡 Consulter cette newsletter sur Twitter - format visuel 🎨

Pour me soutenir:
😘 Recommande la newsletter! Ça m'aide vraiment beaucoup!
📨 Réponds à cet email
💬 Rejoins le chat Discord
Ne manque pas le prochain email !

💸 Sponsor​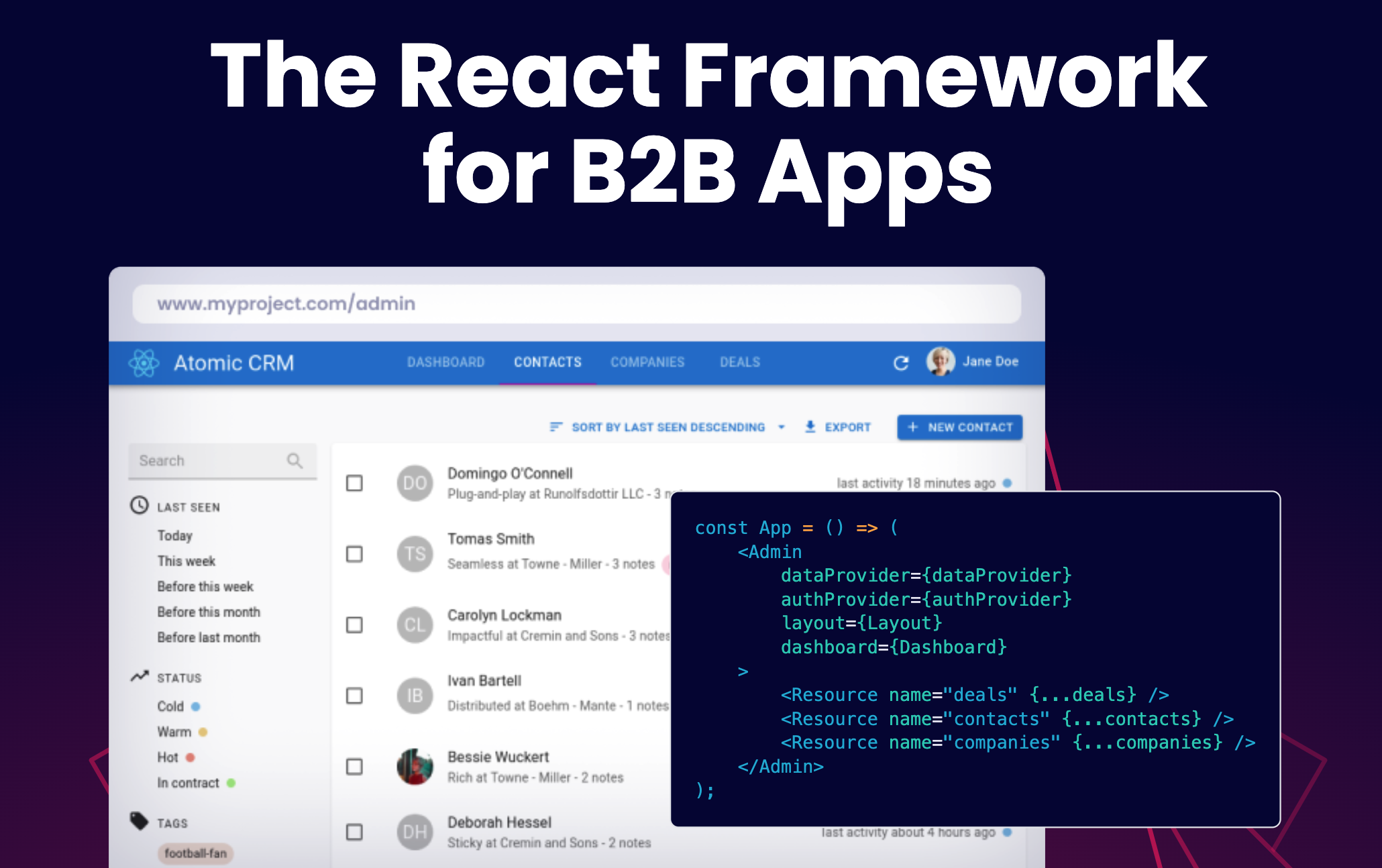 React-admin - Le Framework Open Source d'applications B2B
Vous êtes en train de développer une admin avec React? Si oui, la suite va vous intéresser ! En utilisant React-admin, notre framework open-source, vous pouvez vous épargner des jours de développement ! 🤩
Avec React-admin, vous pouvez non seulement gagner un temps précieux, mais vous pouvez également devenir un meilleur développeur! Fort d'une communauté de 20 000 développeurs qui l'utilisent quotidiennement et d'une équipe technique dédiée, le projet grandit de jour en jour.  Consultez le témoignage de  Caritas pour vous faire une idée des possibilités offertes par le framework.
Rejoignez notre communauté florissante ainsi que le serveur Discord, afin de rester au courant des dernières mises à jour de React-admin et d'obtenir l'aide d'un réseau de développeurs expérimentés.
Testez le dès maintenant en moins de 30 minutes !

⚛️ React​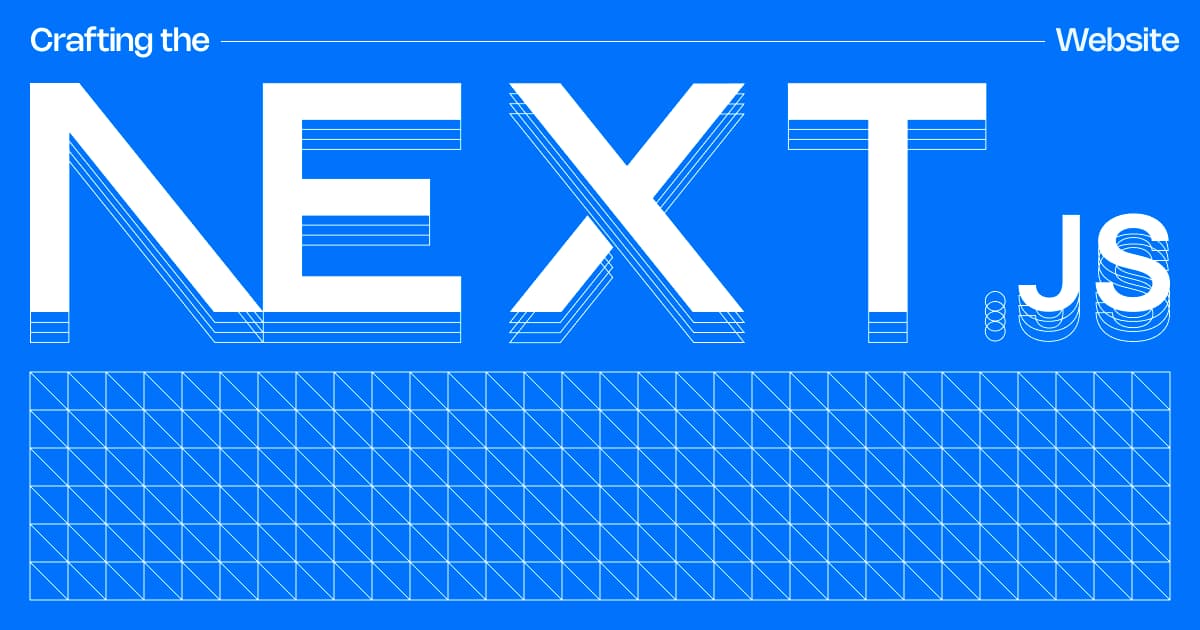 Vous avez peut-être remarqué la nouvelle landing page de Nextjs.org? Rauno travaille chez Vercel et nous propose de déconstruire les subtilités de cette page. Perso j'adore leur technique de gradient tracing! Une implémentation React intéressante avec un super résultat.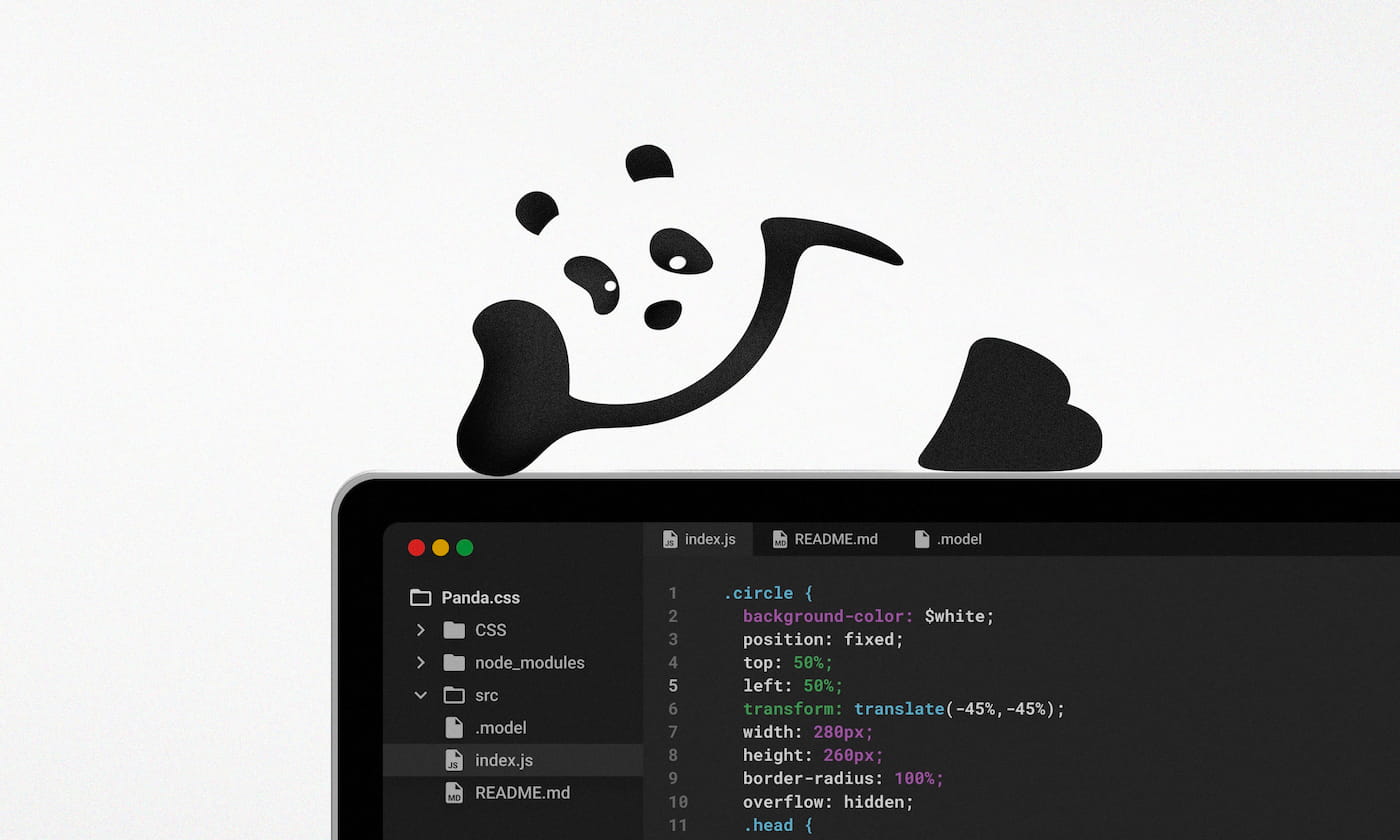 Panda CSS – CSS-in-JS without Runtime Overhead
Panda CSS est une nouvelle librairie CSS-in-JS sans runtime en cours de développement pour le futur de Chakra UI. La doc Panda n'est pas encore disponible, mais cet article donne premier aperçu pragmatique dans un contexte Next.js.

Ne manque pas le prochain email !

💸 Sponsor​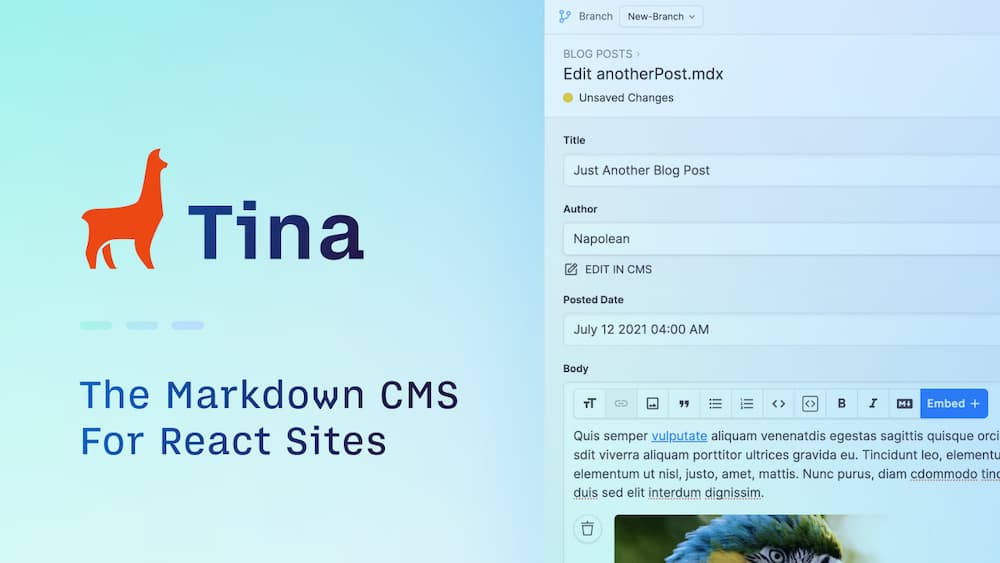 Tina.io is a headless CMS for Markdown-powered sites
Editing UI for your Markdown files
UI for MDX components
Supports static (SSG) and server-side rendering (SSR)
Option for visual editing (live-preview)
Build with reusable blocks
Test a starter site
Or run  npx create-tina-app@latest  then visit localhost:3000/admin
Watch the 4-min demo video

📱 React-Native​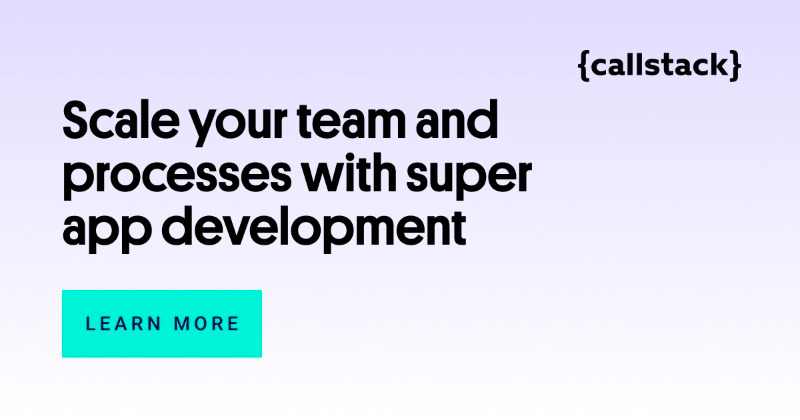 Callstack nous propose une resource complete sur les Super Apps, qui permettent d'assembler plusieurs minis apps sous une seule interface mobile. Ils décrivent aussi bien les intérêts business et organisationnels que les solutions techniques, et mettent en avant leur solution privilégiée: Re.Pack et Module Federation. Il y a également un repo Super App Showcase avec une Super App en exemple à étudier.
Les Super Apps sont populaires en Asie (WeChat, MoMo...) mais gagne du terrain. Mon intuition me dit que PlayStation 5 pourrait être une Super App React-Native, à confirmer!


🧑‍💻 Jobs​
🧑‍💼 Shotgun - Senior Full Stack Engineer - 60-75k€ + BSPCE
Shotgun est la billetterie des évènements electro. Nous recherchons des devs expérimentés pour travailler sur une stack moderne: React, React-Native, Typescript, GraphQL, NextJS, PgSQL, Vercel...
🧑‍💼 Premier Octet - Développeurs(euses) React - Paris
Nous cherchons des développeurs(euses) JavaScript passionnés. Vous interviendrez en développement sur des projets variés et motivants, à la fois serveur et front (React, Nest, Next), et éventuellement mobile (React Native).
💡 Comment publier une offre d'emploi ?
🏢 Vous recrutez en CDI ou freelance? Contactez-moi!

🇫🇷 En français​
💡Tu peux m'envoyer ton contenu: sebastien@thisweekinreact.com !

🔀 Autre​

🤭 Fun​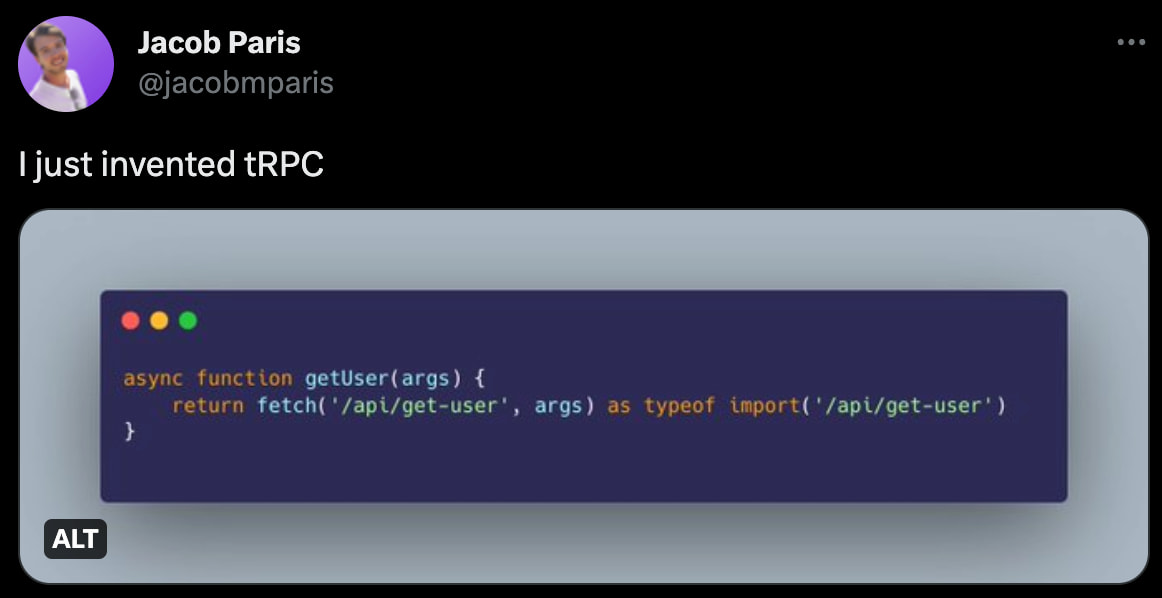 A plus 👋