Salut à tous !
On se retrouve avec 2 semaines de news React. Il y a pas mal de bons articles React, et aussi des annonces React-Native très intéressantes liées aux conférences qui ont eu lieu récemment. Entre Remix Conf, App.js, Chain React... difficile de tout suivre, sans compter React-Native-Connection et React Summit la semaine prochaine!
Les librairies de data fetching comme React-Query et Apollo se posent la question de leur intégration avec les Server Components et Next.js App Router. On commence à y voir plus clair.
La newsletter saute à nouveau une édition, on se retrouve donc le 7 Juin 👋
Pour info, je compte bientôt recruiter un stagiaire ou alternant pour m'aider à développer cette newsletter, mais aussi travailler sur des projets open-source comme Docusaurus. Je vais bientôt partager plus de détails mais n'hésites pas à m'envoyer un email si ça t'intéresse!
💡 Consulter cette newsletter sur Twitter - format visuel 🎨

Pour me soutenir:
Ne manque pas le prochain email !

💸 Sponsor​
Start UI [web] - Starter UI d'application web
Notre starter UI d'application Web gratuit et open source offre un moyen rapide et facile de démarrer votre prochain projet. Il inclut les bonnes pratiques et des outils prêts pour la production pour vous aider à démarrer immédiatement, vous faisant ainsi gagner du temps et des efforts lors de la phase de setup.
Disponible avec des fonctionnalités intégrées : 🔐 authentification, 📱responsive layout, 🧑‍💻 gestion des utilisateurs, 🇫🇷 internationalisation et support right-to-left, 🌚 dark mode et des 🎛 composants avancés pour faciliter le développement. Essayer la demo.
Prêt à être utilisé avec TypeScript, NextJS, Chakra UI, TanStack Query, Storybook et plus encore.

⚛️ React​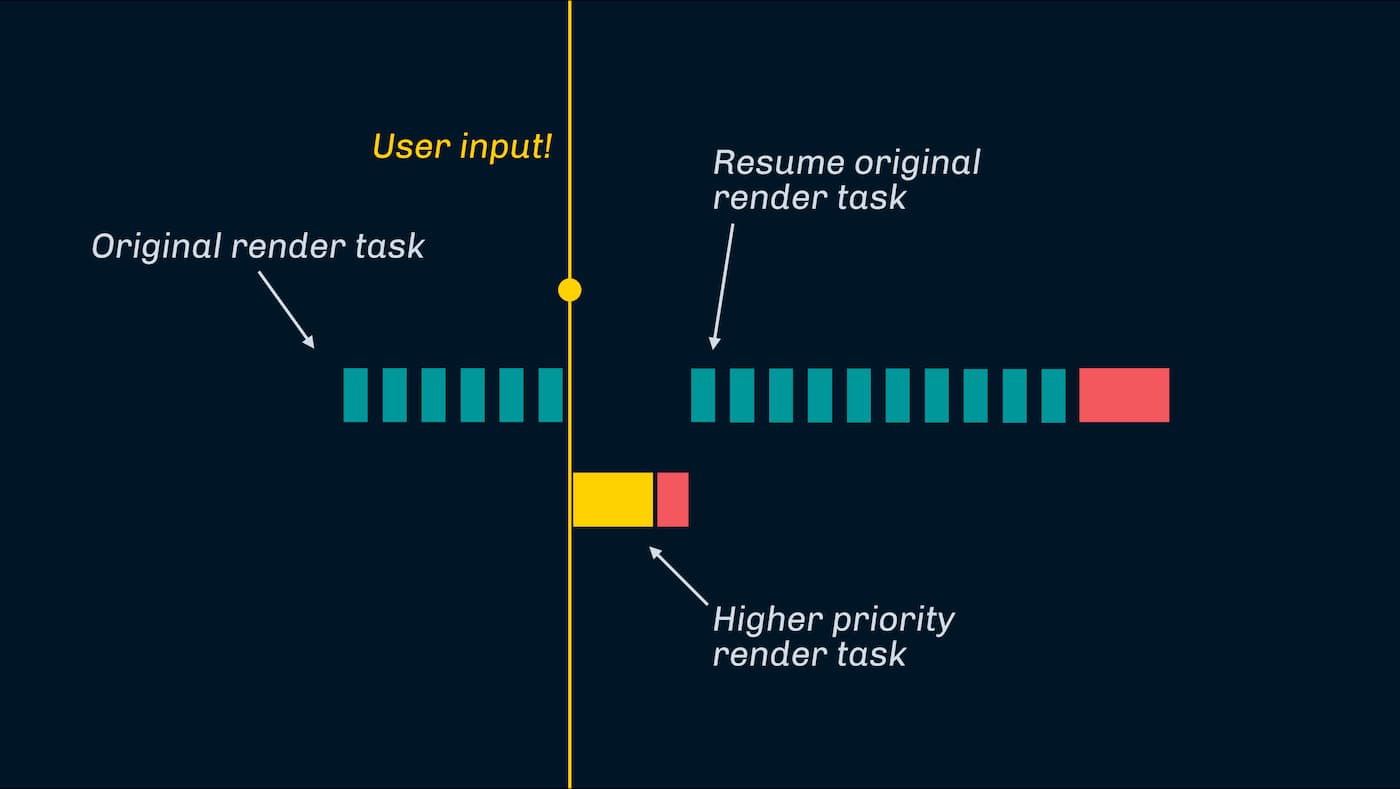 Understanding React Concurrency
Une bonne vue d'ensemble des features de Concurrent React, des transitions et du fonctionnement du scheduler.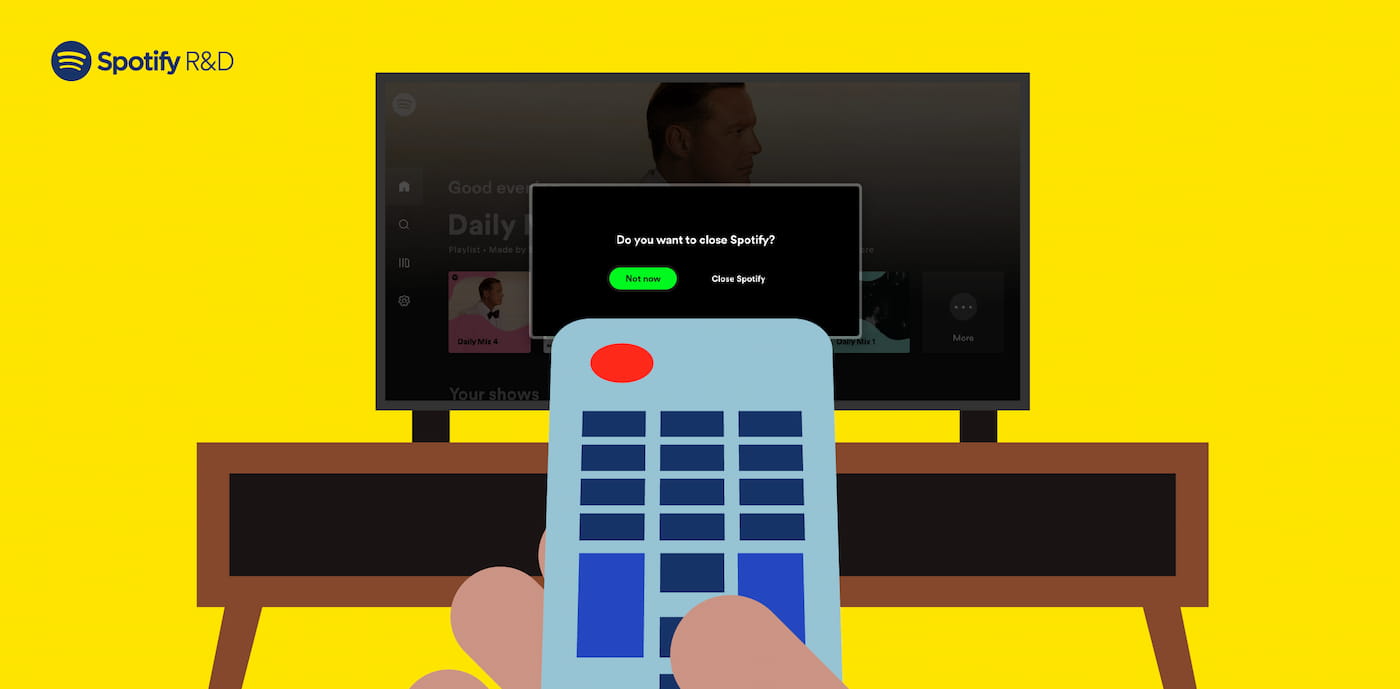 Spotify - TV Spatial Navigation
Spotify explique comment ils développent leurs apps pour TV et consoles hybrides basées sur des technos web. Il n'y a pas de navigation spatiale (flèches/joystick) sur le web alors ils ont créé leur propre navigation basée sur des composants React.

Ne manque pas le prochain email !

💸 Sponsor​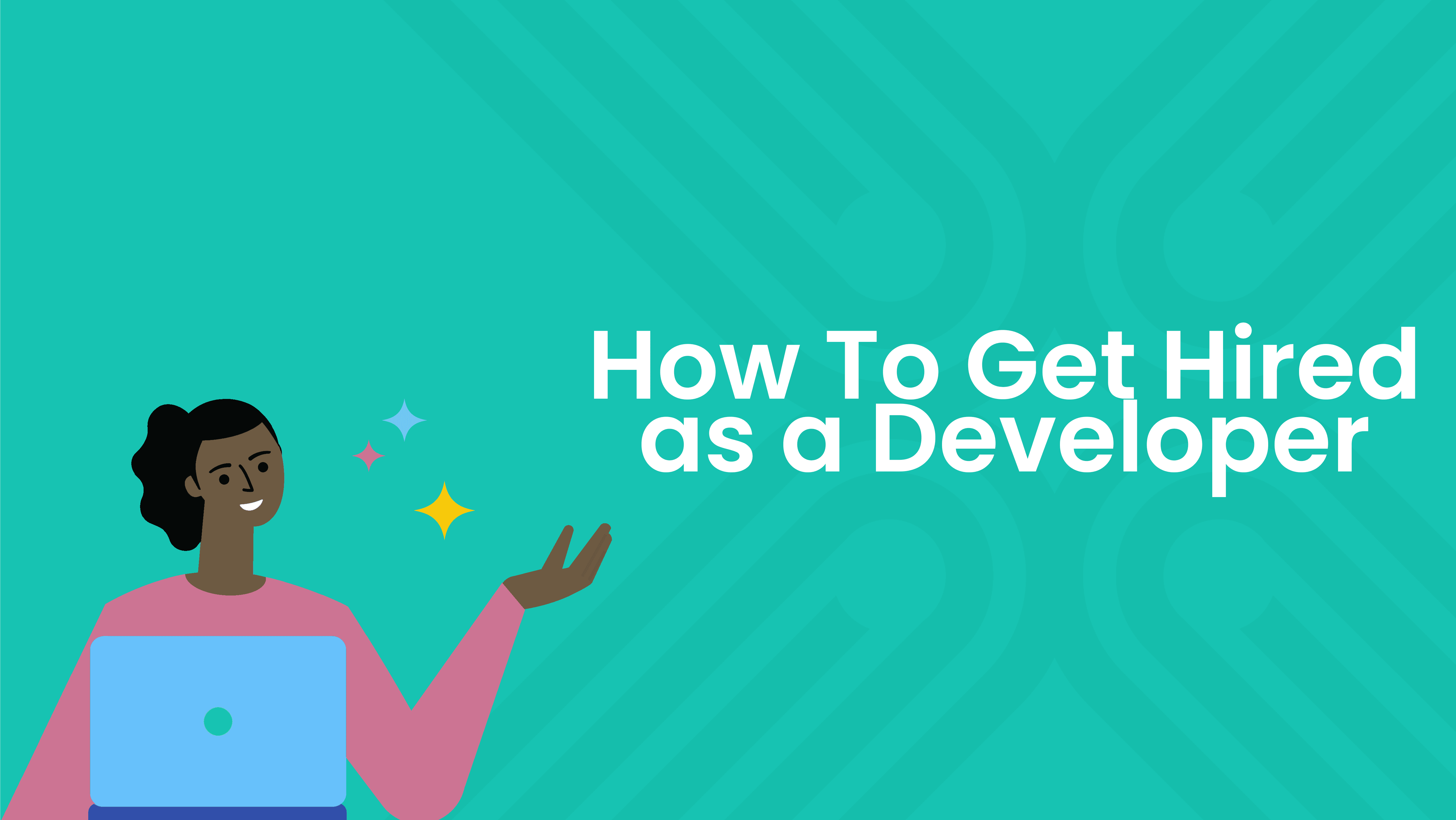 Live Next Week: Land Your Dream Developer Gig
Whether you're a seasoned developer or a recent bootcamp grad, you must know what employers look for in their engineering candidates today.
Join technical hiring managers from Nylas for their tips on acing your next interview.
We'll tackle handling common interview questions, approaching the topic of generative AI and other emerging tech, and much more.
Get your link for the May 31st conversation!

📱 React-Native​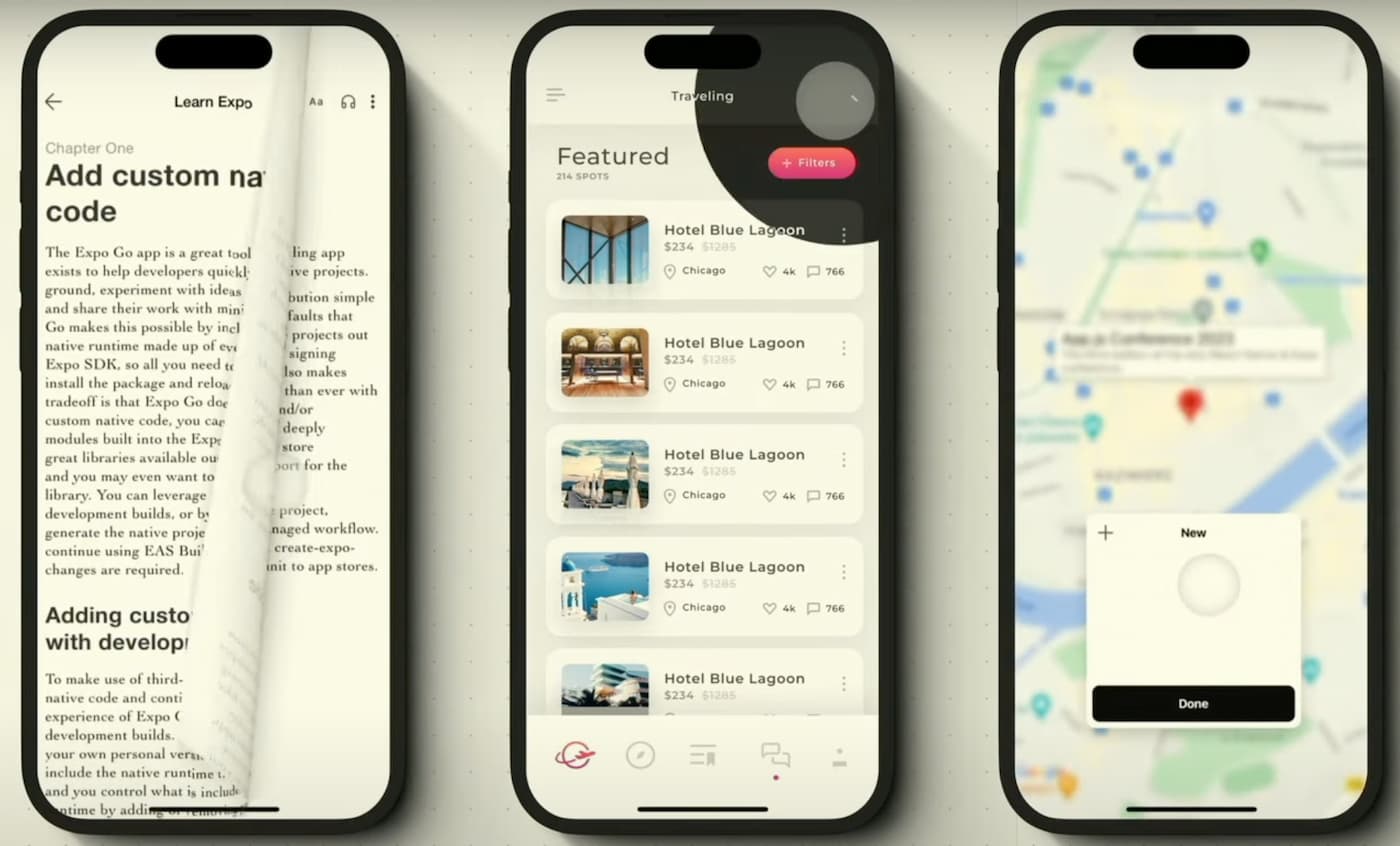 William Candillon présente à App.js les avancées de React-Native Skia. L'intégration Reanimated s'améliore. Un composant RichText est en cours de dev. Les exemples d'intégration avec des vues natives sont impressionants.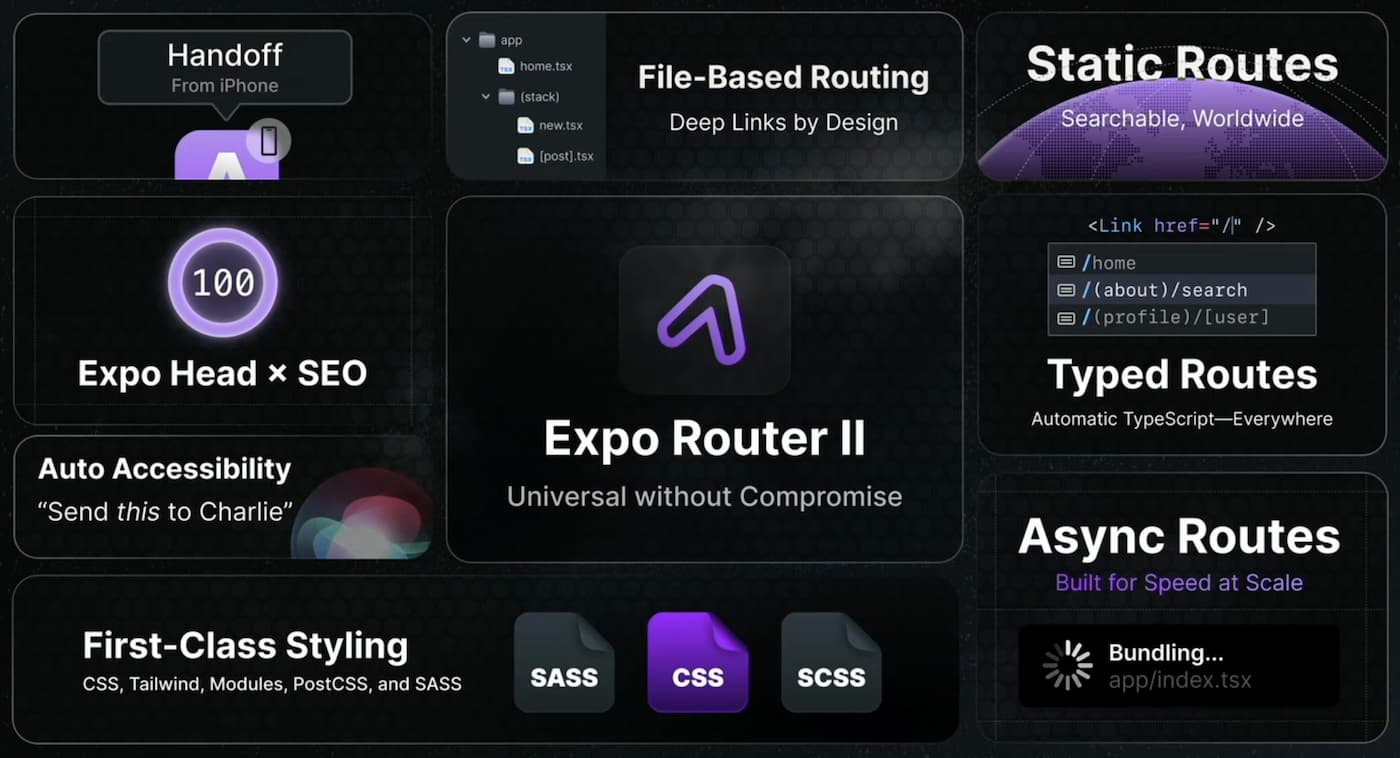 Write Once, Route Everywhere: File System-based Navigation for Native Apps
Evan Bacon présente à App.js les features prévues pour Expo Router v2. Voir également ce thread. L'usage de liens universels présente de nombreux avantages pour l'UX. Expo continue d'investir sur le support du web, qui progresse bien avec les dernières avancées du bundler Metro. Il y a même un support du CSS prévu. Expo pourrait bien commencer à concurrencer Next.js sur le web?


🧑‍💻 Jobs​
🧑‍💼 Shotgun - Senior Full Stack Engineer - 60-75k€ + BSPCE
Shotgun est la billetterie des évènements electro. Nous recherchons des devs expérimentés pour travailler sur une stack moderne: React, React-Native, Typescript, GraphQL, NextJS, PgSQL, Vercel...
🧑‍💼 Premier Octet - Développeurs(euses) React - Paris
Nous cherchons des développeurs(euses) JavaScript passionnés. Vous interviendrez en développement sur des projets variés et motivants, à la fois serveur et front (React, Nest, Next), et éventuellement mobile (React Native).
💡 Comment publier une offre d'emploi ?
🏢 Vous recrutez en CDI ou freelance? Contactez-moi!

🇫🇷 En français​
💡Tu peux m'envoyer ton contenu: sebastien@thisweekinreact.com !

🔀 Autre​

🤭 Fun​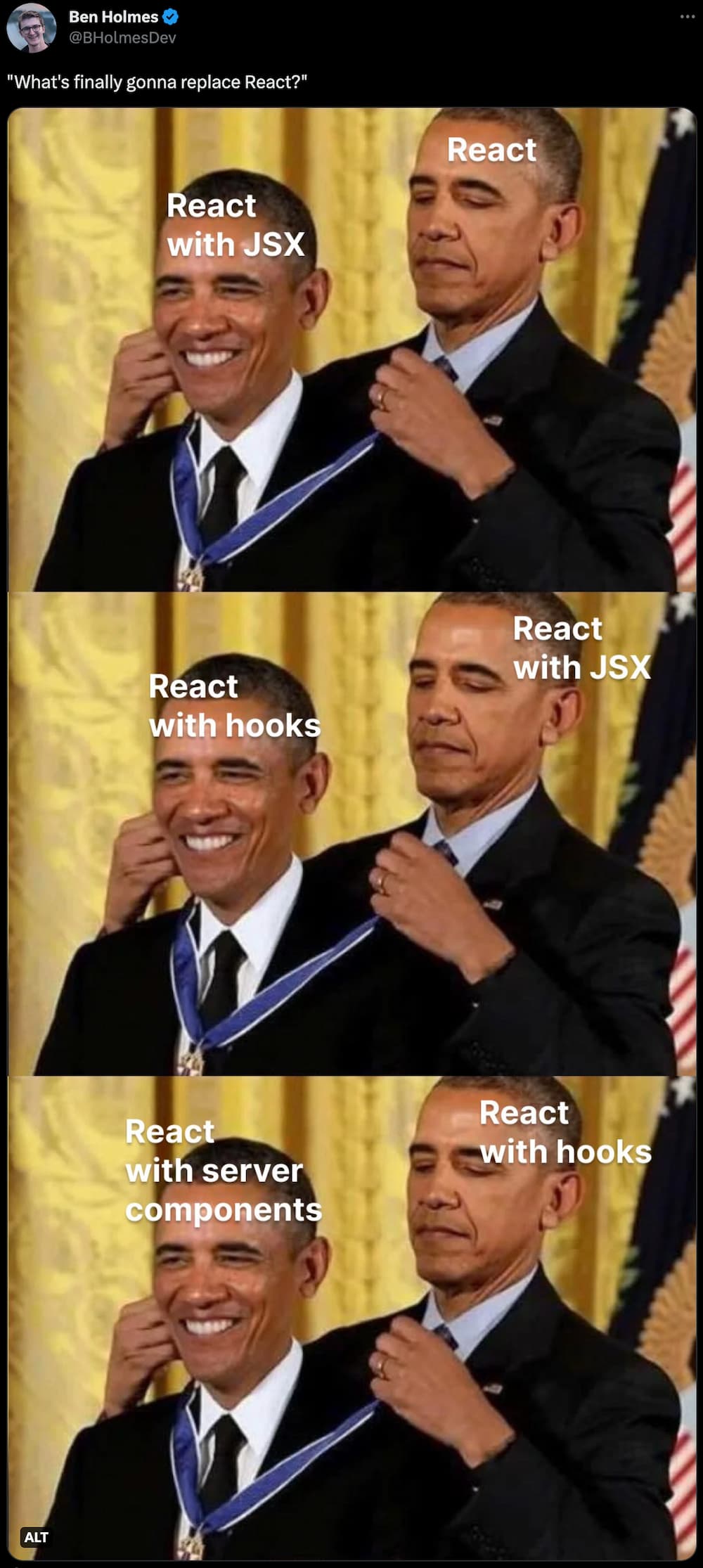 A plus 👋