Salut à tous !
Cette semaine, on a reçu des nouvelles de Next.js, qui reçoit pas mal de critiques dernièrement. Remix sort également son nouveau Dev Server avec Hot Data Revalidation.
Coté React-Native, les devs s'amusent à faire tourner la dernière version sur Vision Pro.
🇫🇷 La section en français présente un nouveau sponsor (Pylote), et les offres de la section Jobs sont fournies par une plateforme partenaire. C'est un test: dis-moi ce que tu penses de ces nouveautés en répondant à cet email 🙏, est-ce que cela te semble pertinent?
Je te propose également de découvrir React Jam: un concours de création de jeux vidéos en React qui commence le 20 juillet. Je suis membre du jury.
💡 Consulter cette newsletter sur Twitter - format visuel 🎨

Pour me soutenir:
😘 Recommande la newsletter! Ça m'aide vraiment beaucoup!
📨 Réponds à cet email
💬 Rejoins le chat Discord
Ne manque pas le prochain email !

💸 Sponsor​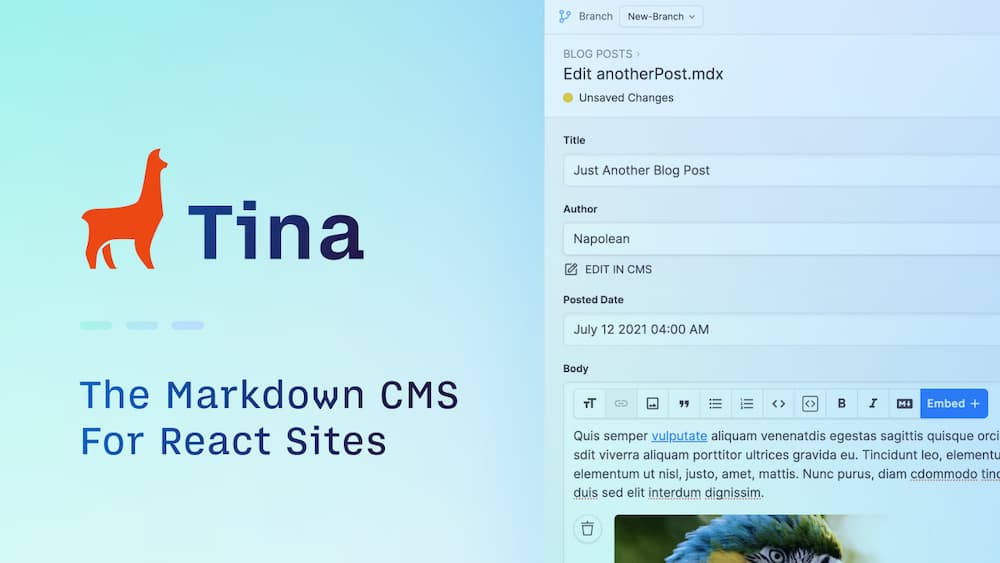 Tina.io is a headless CMS for Markdown-powered sites
Editing UI for your Markdown files
UI for MDX components
Supports static (SSG) and server-side rendering (SSR)
Option for visual editing (live-preview)
Build with reusable blocks
Test a starter site
Or run npx create-tina-app@latest then visit localhost:3000/admin
Watch the 4-min demo video

⚛️ React​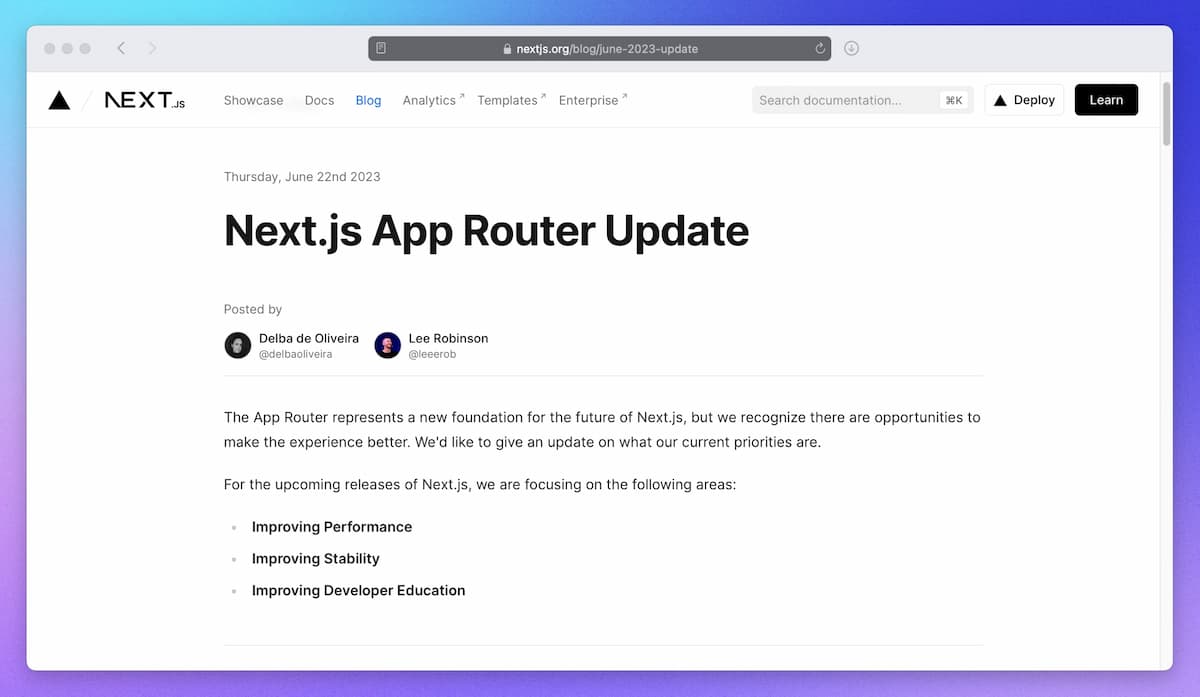 Next.js App Router Update - Top Priorities
L'équipe Next.js donne un peu de contexte sur le nouvel App Router. Ils ont reçu pas mal de critiques dernièrement et sont bien conscients des bugs et autres problèmes de DX actuelle. Ils détaillent ce sur quoi ils travaillent en priorité:
La performance: local, build et server runtime
Les bugs et instabilités
L'éducation et la documentation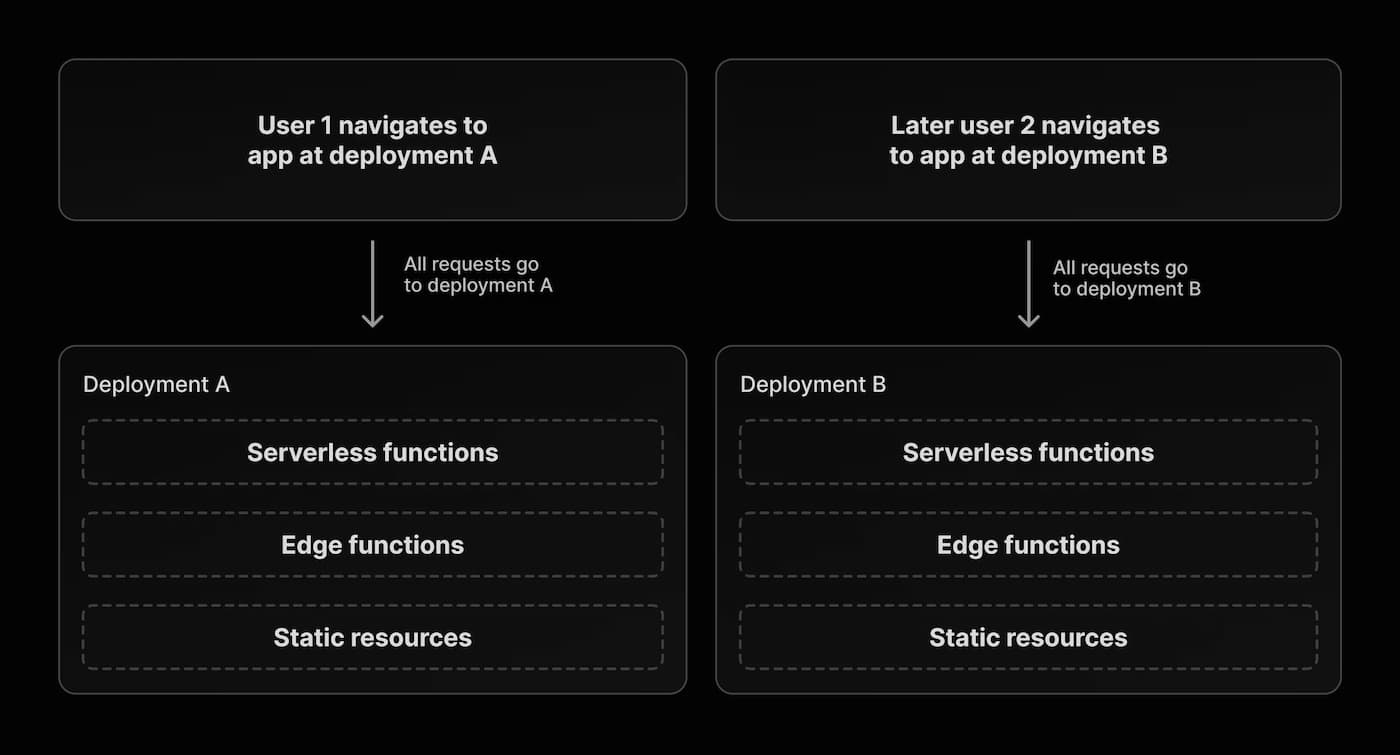 Vercel - Introducing Skew Protection
Nouvelle feature Vercel qui permet d'atténuer les désynchronisations back/front qui peuvent survenir lors d'un nouveau déploiement: les requêtes des anciens clients seront routées sur le déploiement immuable approprié. Particulièrement utile pour ceux qui font du déploiement continu. Disponible en expérimental dans Next.js 13.4.7 qui va automatiquement appliquer les bons headers HTTP.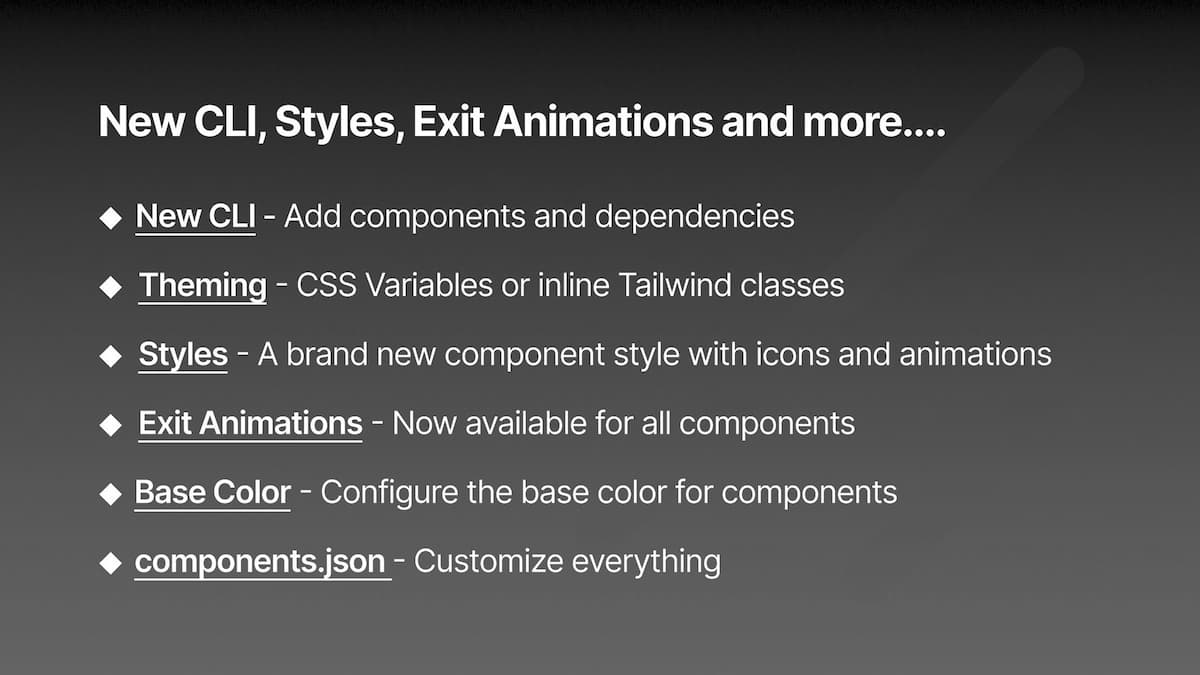 Cette collection de composants Tailwind + Radix fait de plus en plus d'adeptes. L'auteur vient de publier une grosse mise à jour avec un CLI qui propose déjà une belle DX, et semble avoir l'ambition d'y apporter prochainement des features AI impressionnantes. Kent C. Dodds explique pourquoi il a adopté Shadcn UI dans sa stack Remix.

Ne manque pas le prochain email !

💸 Sponsor​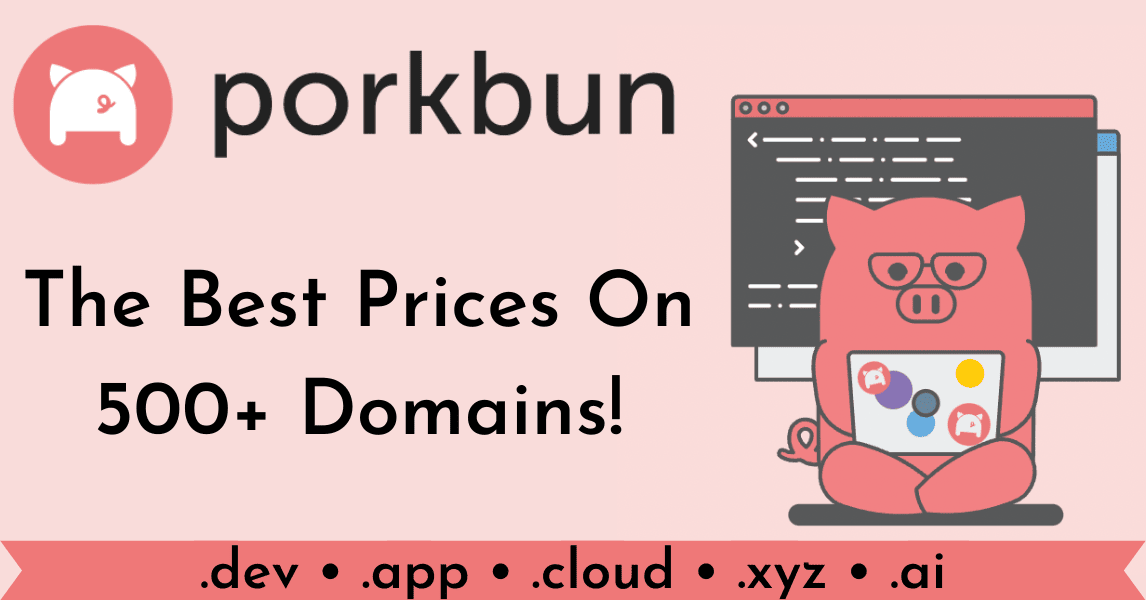 Porkbun.com - The Best Domain Name Registrar
Porkbun offers hundreds of domain extensions for React and React-Native developers from .dev and .app to .cloud, .xyz, and .ai — all at the lowest prices around! Every domain name at Porkbun comes with tons of free features like:
SSL Certificates
WHOIS Privacy
DNS
URL Forwarding
Web and Email Hosting Trials
Check out our AI Generated Search tool that's changing the way people look for domain names. All this is backed by incredible support 365 days a year plus thousands of real five-star reviews on Trustpilot.
Click the link and get $1 off your next domain name registration at Porkbun.com!

📱 React-Native​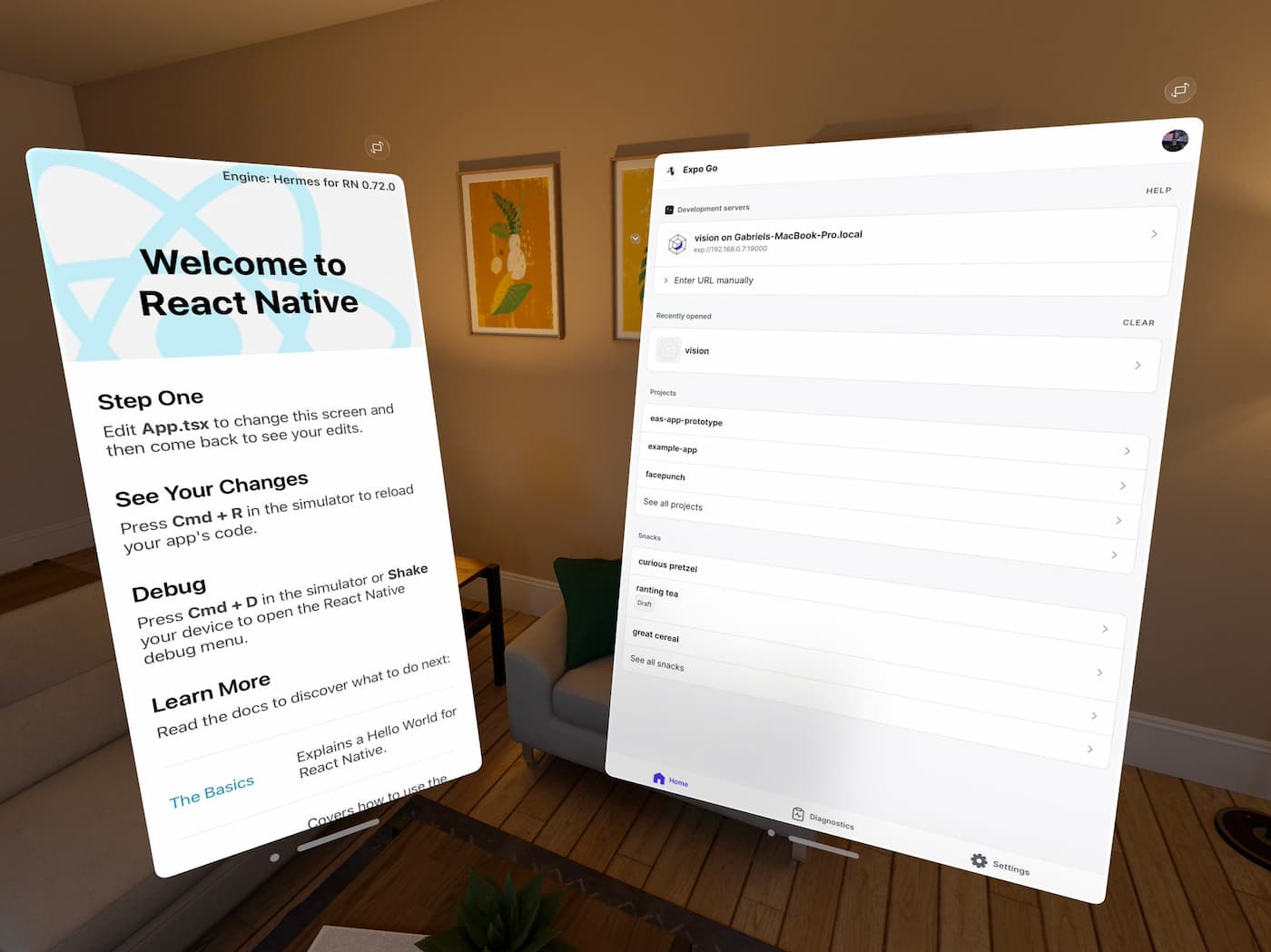 React Native 0.72 and Expo SDK 49 running on visionOS
Suite à la sortie de React-Native 0.72 et du SDK Apple visionOS, plusieurs demos (1, 2, 3) ont montré la capacité à faire tourner React-Native sur visionOS et Vision Pro. Des pull-requests sont en train d'ajouter la target visionOS à CocoaPods.


🧑‍💻 Jobs​

Cette semaine, notre partenaire Free-Work propose les offres suivantes:

🇫🇷 En français​
💡Tu peux m'envoyer ton contenu: sebastien@thisweekinreact.com !

💸 Pylote - L'extension 100% gratuite pour être sur toutes les plateformes de freelance.
Importe ton profil Comet ou LinkedIn en 5 secondes.
Synchronise ta dispo et** diffuse** ton profil auprès de 17 cabinets de recrutement : Comet, Crème, Cherry-Pick...
Accède à un jobboard centralisé regroupant un ensemble de missions.

🔀 Autre​

🤭 Fun​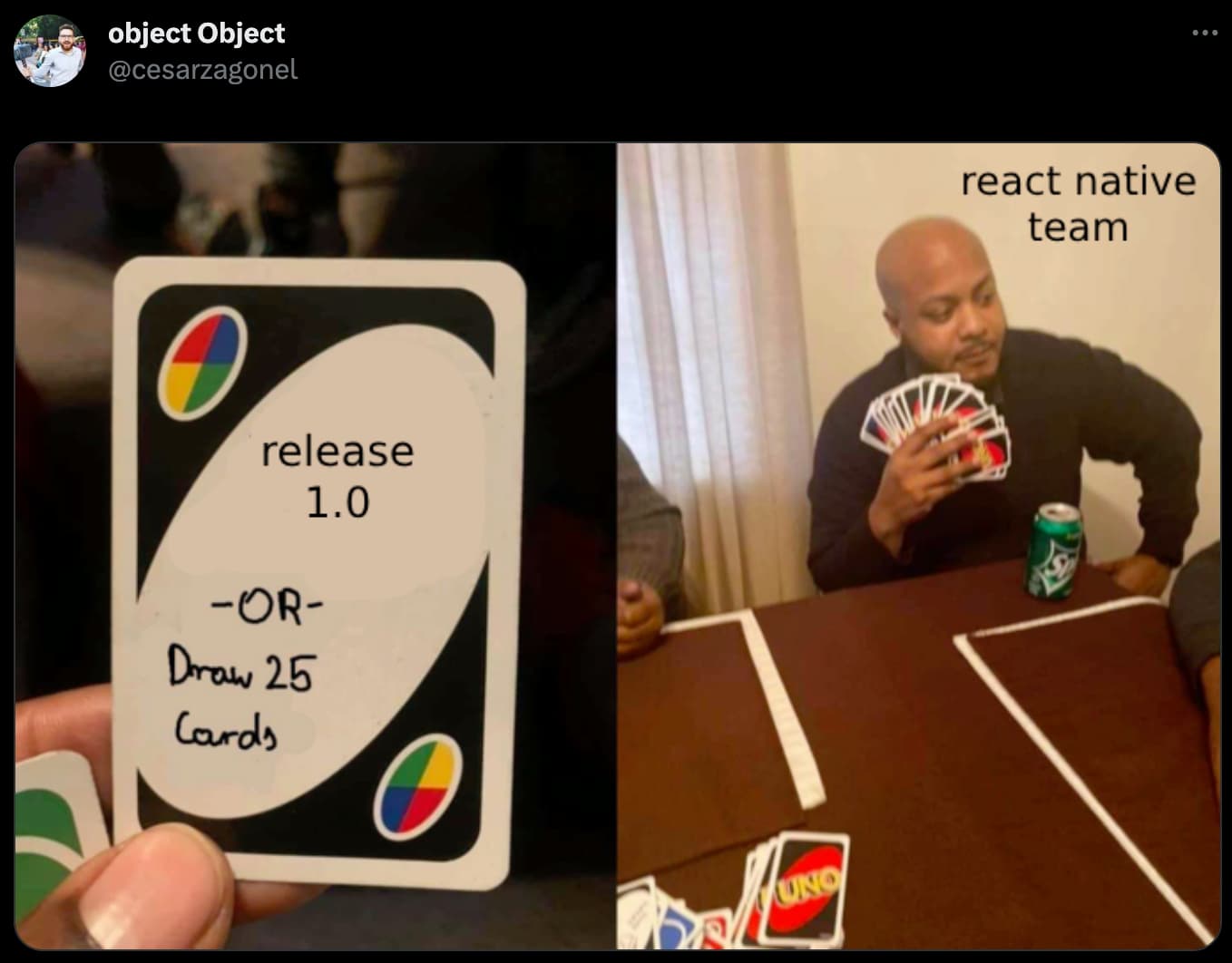 A plus 👋