Salut à tous !
On dirait que tout le monde n'est pas en vacances : il y a encore beaucoup d'actualités cette semaine, aussi bien coté React que React-Native.
J'ai une question pour toi (tu peux me répondre par email): tu préfères que je mette des liens directs, ou vers des tweets?
direct: accès à la resource en 1 clic
tweet: possibilité de lire les conversations associées
💡 Consulter cette newsletter sur Twitter - format visuel 🎨

Pour me soutenir:
😘 Recommande la newsletter! Ça m'aide vraiment beaucoup!
📨 Réponds à cet email
💬 Rejoins le chat Discord
Ne manque pas le prochain email !

💸 Sponsor​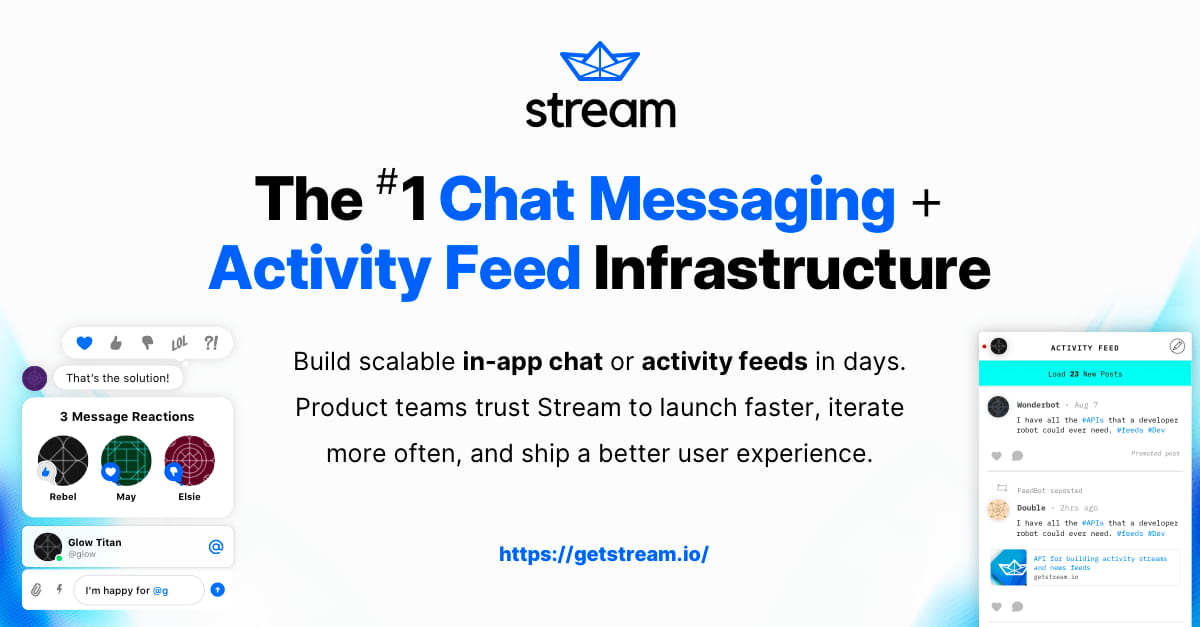 Enterprise Grade APIs for Feeds, Chat, & Video!
Stream is the maker of enterprise-grade APIs and SDKs that help product and engineering teams solve two common problems at scale: in-app chat and social activity feeds.
With Stream, developers can integrate any type of messaging or feed experience into their app in a fraction of the time it would take to build these features from scratch. Stream Chat makes it easy for developers to integrate rich, real-time messaging into their applications.
Stream provides robust client-side SDKs for popular frameworks such as React, React-Native, Expo, Flutter, Android, Angular, Compose, Unreal, and iOS. Unlock enterprise-grade features, functions, and UI components completely free for your startup or side project with the Maker Account.
Try the new React Video tutorial!

⚛️ React​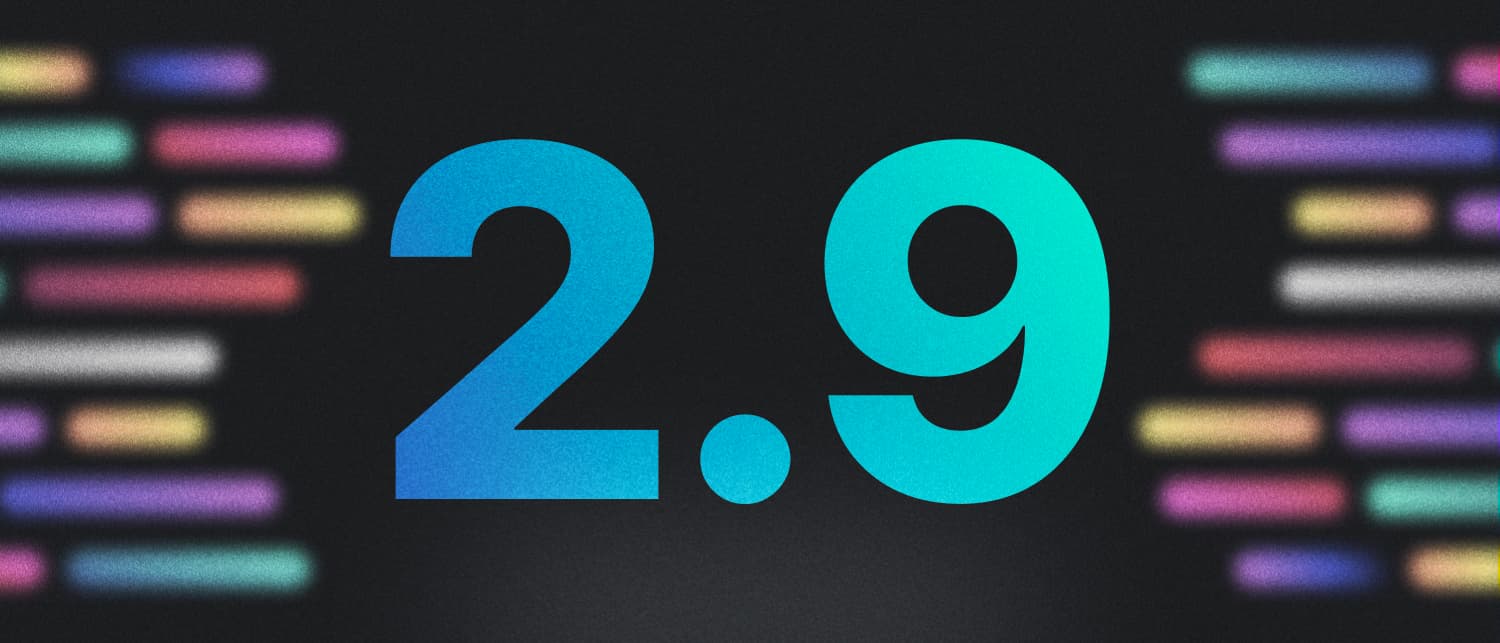 Une nouvelle version d'Astro vient de sortir avec une feature très attendue en expérimental: les View Transitions. Cela permet de créer facilement des transitions fluides et animées entre les pages HTML, sans pour autant recourir à du routing coté client: il n'y a pas besoin d'un composant <Link> comme pour Next.js ou Remix. Pour un développeur React, cela rend le framework plus intéressant et compétitif en terme d'UX face au mode classique SPA auquel on est habitué, tout en conservant un modèle plus simple. Attention tout de même: ces transitions ne vont pas préserver votre state React. Rappelons aussi que le support View Transitions reste faible, mais progresse vite et peut être considéré comme un progressive enhancement, et Astro propose un mode fallback.

Ne manque pas le prochain email !

💸 Sponsor​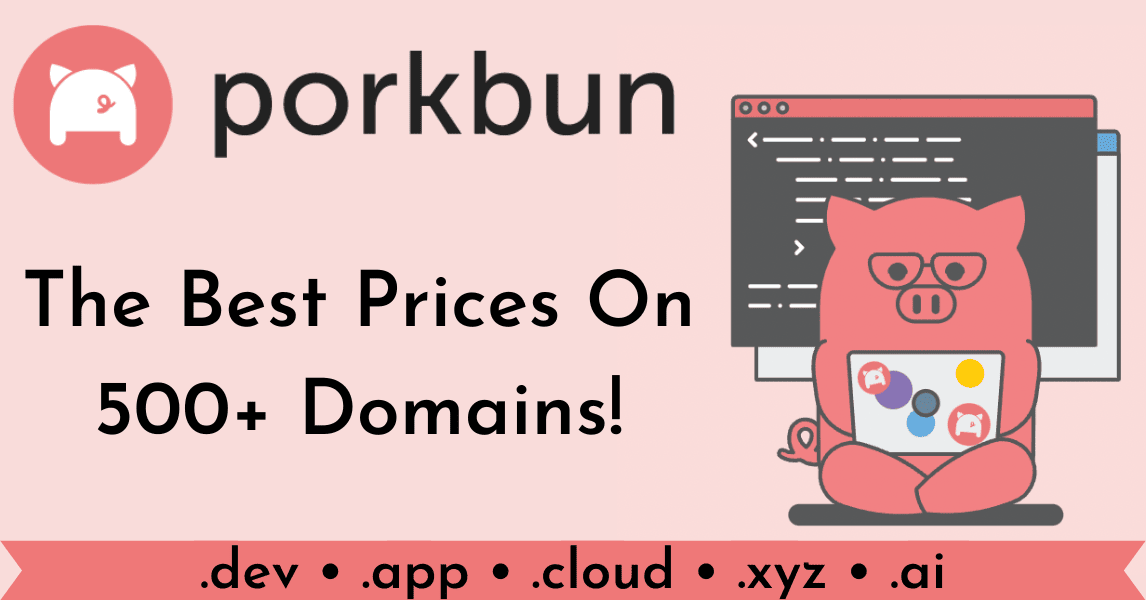 Porkbun.com - The Best Domain Name Registrar
Porkbun offers hundreds of domain extensions for React and React-Native developers from .dev and .app to .cloud, .xyz, and .ai — all at the lowest prices around! Every domain name at Porkbun comes with tons of free features like:
SSL Certificates
WHOIS Privacy
DNS
URL Forwarding
Web and Email Hosting Trials
Check out our AI Generated Search tool that's changing the way people look for domain names. All this is backed by incredible support 365 days a year plus thousands of real five-star reviews on Trustpilot.
Click the link and get $1 off your next domain name registration at Porkbun.com!

📱 React-Native​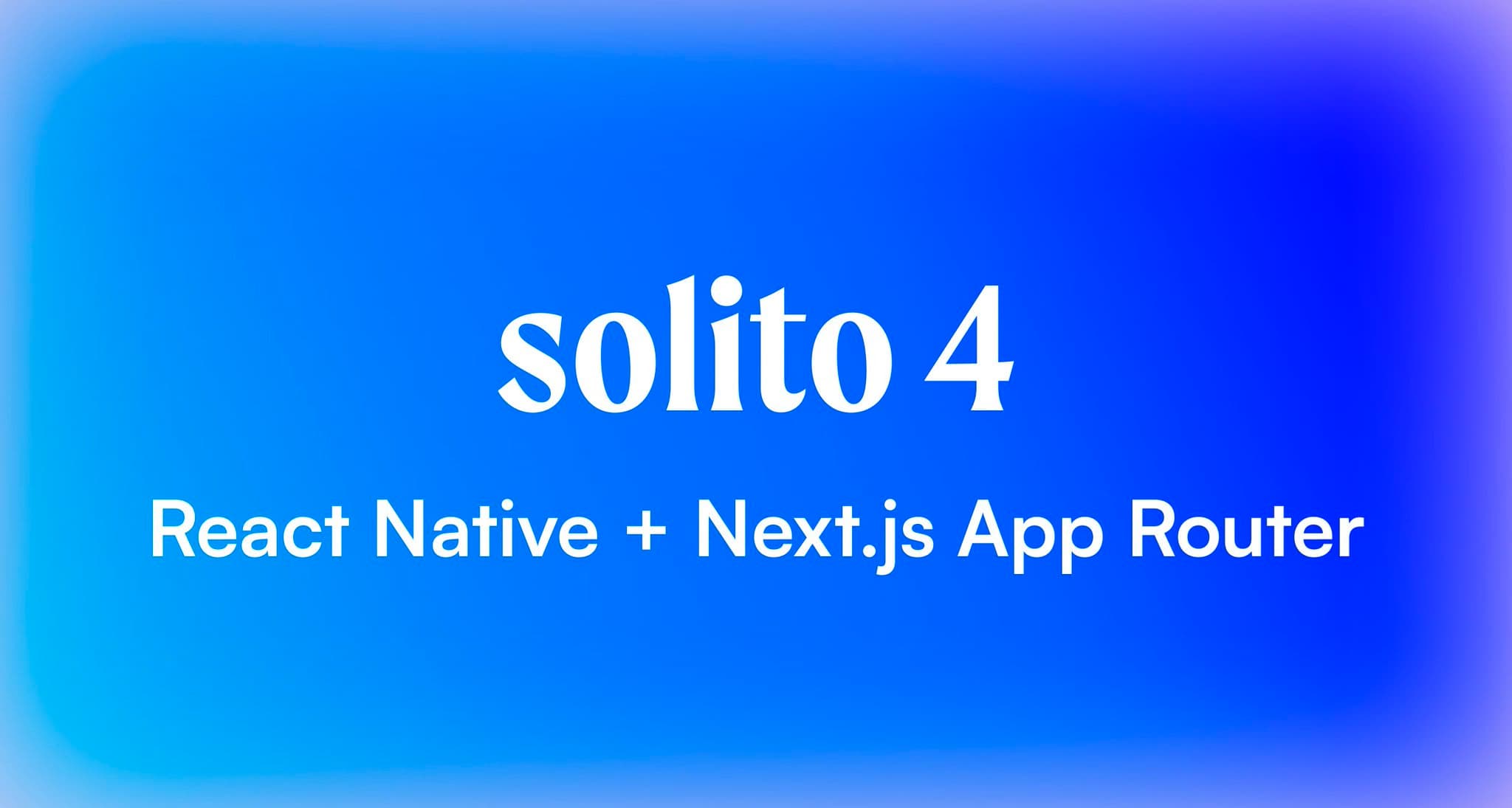 Nouvelle version du projet qui unifie React-Native et Next.js sous des abstractions partagées. Avec la v4, il est maintenant possible d'utiliser Next.js App Router. Pour cela, de nouvelles API ont été introduites. Attention: React-Native ne supporte pas encore les React-Server Components: il est encore un peu tot pour pouvoir les utiliser de manière cross-platform.


🧑‍💻 Jobs​
🧑‍💼 Shotgun - Senior Full Stack Engineer - 60-75k€ + BSPCE
Shotgun est la billetterie des évènements electro. Nous recherchons des devs expérimentés pour travailler sur une stack moderne: React, React-Native, Typescript, GraphQL, NextJS, PgSQL, Vercel...
🧑‍💼 Premier Octet - Développeurs(euses) React - Paris
Nous cherchons des développeurs(euses) JavaScript passionnés. Vous interviendrez en développement sur des projets variés et motivants, à la fois serveur et front (React, Nest, Next), et éventuellement mobile (React Native).
💡 Comment publier une offre d'emploi ?

🇫🇷 En français​
💡Tu peux m'envoyer ton contenu: sebastien@thisweekinreact.com !

💸 Premier Octet - Agence de développement React**
Agence parisienne fondée en 2018 par une équipe de passionnés, nous accompagnons de nombreux clients grâce à notre expertise React et React Native. Nous intervenons en développement, conseil, audit ou formation, sur des thématiques JavaScript serveur et front.

🔀 Autre​

🤭 Fun​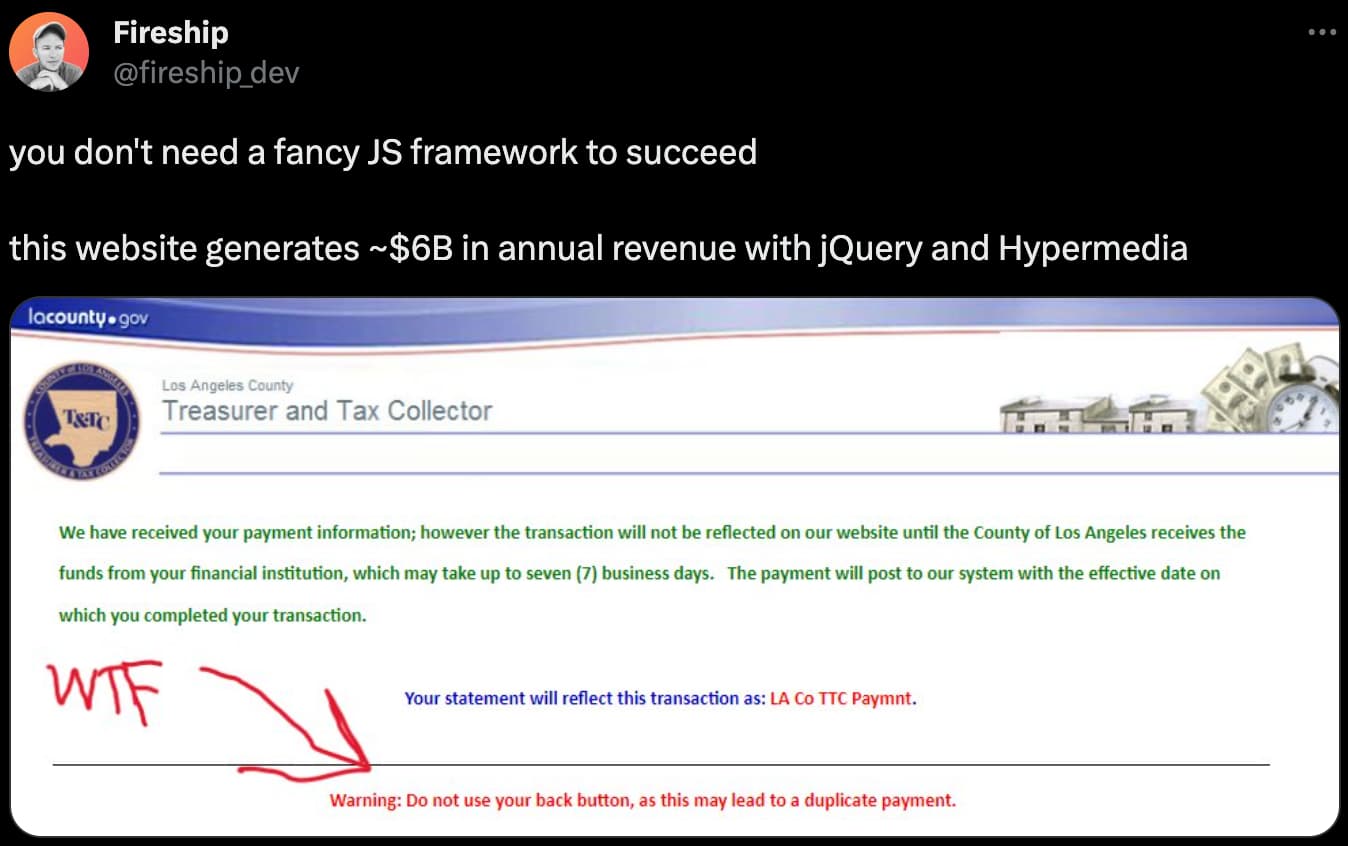 A plus 👋