Salut à tous !
On couvre 2 semaines de news cette semaine, dont 2 belles sorties: Astro 3.0 et VisionCamera 3.0. Il y a aussi eu beaucoup d'articles intéressants, j'ai du filtrer un peu!
Bun 1.0 qui va sortir ce soir. Curieux de voir ce qu'ils ont prévu. Pour l'avoir testé sur des tests unitaires en remplacement de Jest, c'est vraiment très rapide.
La conférence React-Native EU démarre aujourd'hui. J'ai repéré 🐦 quelques talks très intéressants, en particulier celui sur Static Hermes.
Pour ceux qui veulent visiter l'Italie, allez faire un tour à reactjsday à Vérone le 27 Octobre 27. La conférence nous offre -10% sur les entrées et offre à la newsletter 2 tickets online/remote, que j'offre eux 2 premiers qui répondront à cet email.
J'oublie souvent de le mentionner ici, mais je "build in public". Vous pouvez consulter mon dernier rapport mensuel sur Indie Hackers et les 🐦 détails supplémentaires sur Twitter.
💡 Consulter cette newsletter sur Twitter - format visuel 🎨

Pour me soutenir:
😘 Recommande la newsletter! Ça m'aide vraiment beaucoup!
📨 Réponds à cet email
💬 Rejoins le chat Discord
Ne manque pas le prochain email !

💸 Sponsor​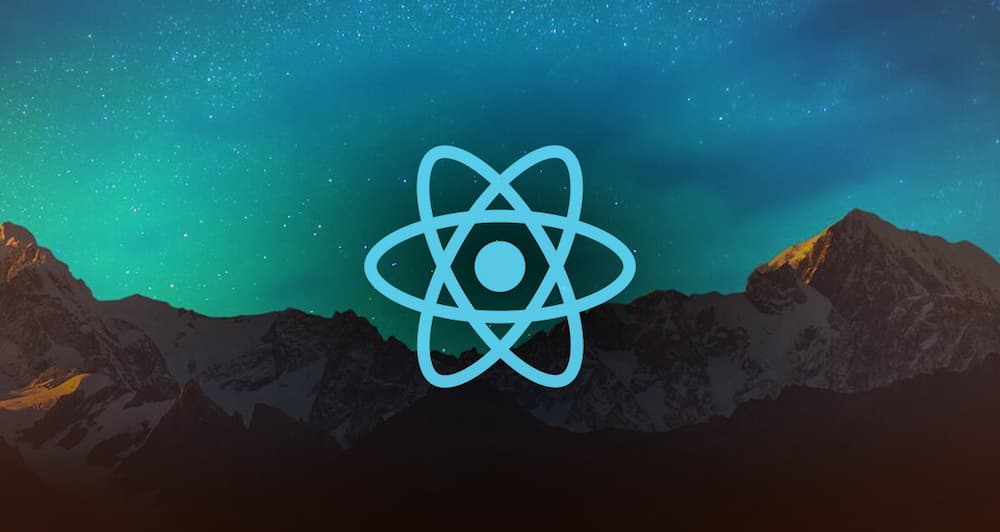 FrontendMasters – Complete React.js Learning Path to Senior React Developer
Learn React.js from the ground up to advanced topics like performance, testing, and code quality. Start by building a real-world app in the Complete Introduction to React. Continue with Intermediate React, integrating the most popular tools from the ecosystem. Then learn performance, TypeScript, and even Next.js, the fullstack React framework!

⚛️ React​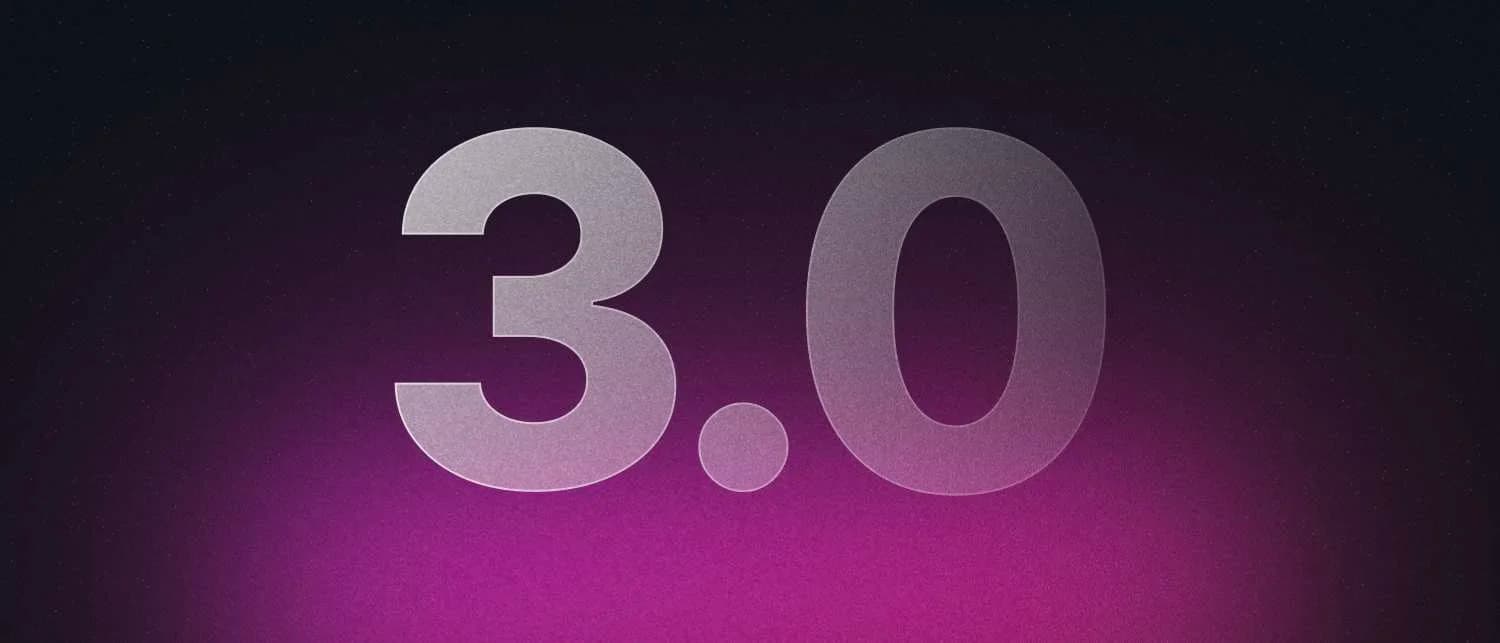 Cette nouvelle version d'Astro innove en particulier par l'usage de la nouvelle API View Transition, et la possibilité de naviguer de manière fluide et animée d'une page à l'autre, tout en préservant le state des composants affichés. Cela réduit le besoin de recourir à une SPA pour de nombreux cas d'usage.
On retrouve aussi d'autres améliorations notables, dont:
Image Optimization stable
Faster Rendering Performance: Astro components render 30-75% faster.
SSR Enhancements for Serverless: New ways to connect to your hosting platform.
HMR Enhancements for JSX: Fast Refresh support for React and Preact.
Optimized Build Output: Cleaner and more performant HTML.

Making Sense of React Server Components
Josh Comeau reviens avec une belle introduction sur les React Server Components, extrait de son cours qui sort la semaine prochaine. Les nombreux diagrammes animés facilitent la compréhension de ce nouveau paradigme React.

Ne manque pas le prochain email !

💸 Sponsor​
A Non-Cloud Alternative to Google Forms that has it all
If you are looking to set up a robust form management system fully integrated in your IT infrastructure that allows you to retain full control over the data flow, and you don't want to spend months and thousands of dollars to get it up and running, then SurveyJS is the way to go!
SurveyJS is a product suite of four open-source JavaScript libraries that allow you to create and edit multiple dynamic JSON-based forms in a drag-and-drop form builder, render them in your React app and store sensitive survey data within your in-house infrastructure. You can then render your custom surveys and forms as editable PDF files in a browser and visualize survey results with interactive charts and tables. Learn more now.

📱 React-Native​
La nouvelle version de VisionCamera vient de sortir, avec en gros titres:
Full Android Camera2 rewrite
Custom GPU OpenGL Video Pipeline
New Camera Features
New Frame Processor Engine (react-native-worklets-core)
New Frame Processor Plugin API
Marc a pris la décision de finalement retirer l'intégration avec Skia pour conserver une taille et complexité du code raisonnable sur VisionCamera.
Dans Pose Detection using VisionCamera V3, TFLite and Skia, il explique ce qu'il est possible de faire avec une telle intégration. Le résultat est très impressionnant.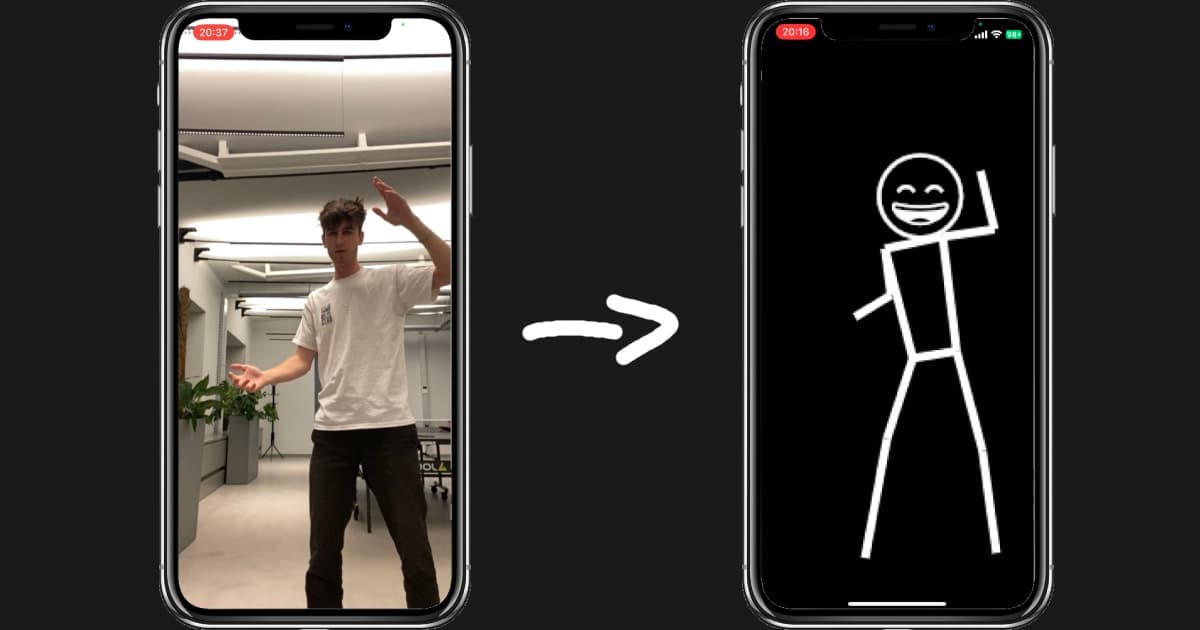 🇫🇷 En français​
💡Tu peux m'envoyer ton contenu: sebastien@thisweekinreact.com !

💸 Premier Octet - Agence de développement React
Agence parisienne fondée en 2018 par une équipe de passionnés, nous accompagnons de nombreux clients grâce à notre expertise React et React Native. Nous intervenons en développement, conseil, audit ou formation, sur des thématiques JavaScript serveur et front.

🔀 Autre​

🤭 Fun​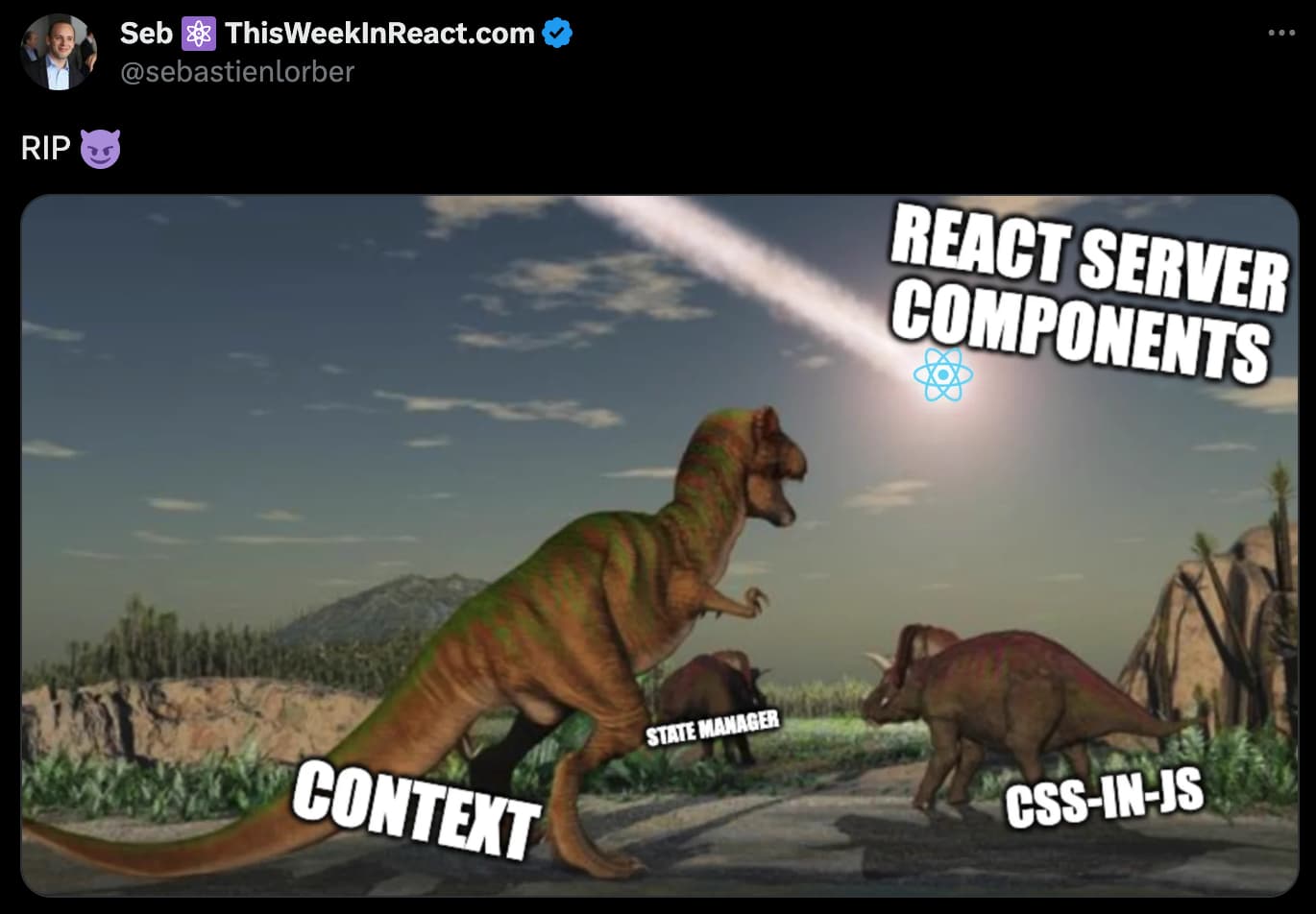 A plus 👋