Salut à tous !
Cette semaine, les runtimes sont a l'honneur. On va bien sur parler de Bun et de Static Hermes.
Je vous épargne les débats agités sur Twitter cette semaine 😅 on va rester sur du positif.
Pour les experts React, allez faire un tour à React Advanced à Londres du 20 au 23 Octobre (-10% - code "REACT10").
💡 Consulter cette newsletter sur Twitter - format visuel 🎨

Pour me soutenir:
😘 Recommande la newsletter! Ça m'aide vraiment beaucoup!
📨 Réponds à cet email
💬 Rejoins le chat Discord
Ne manque pas le prochain email !

💸 Sponsor​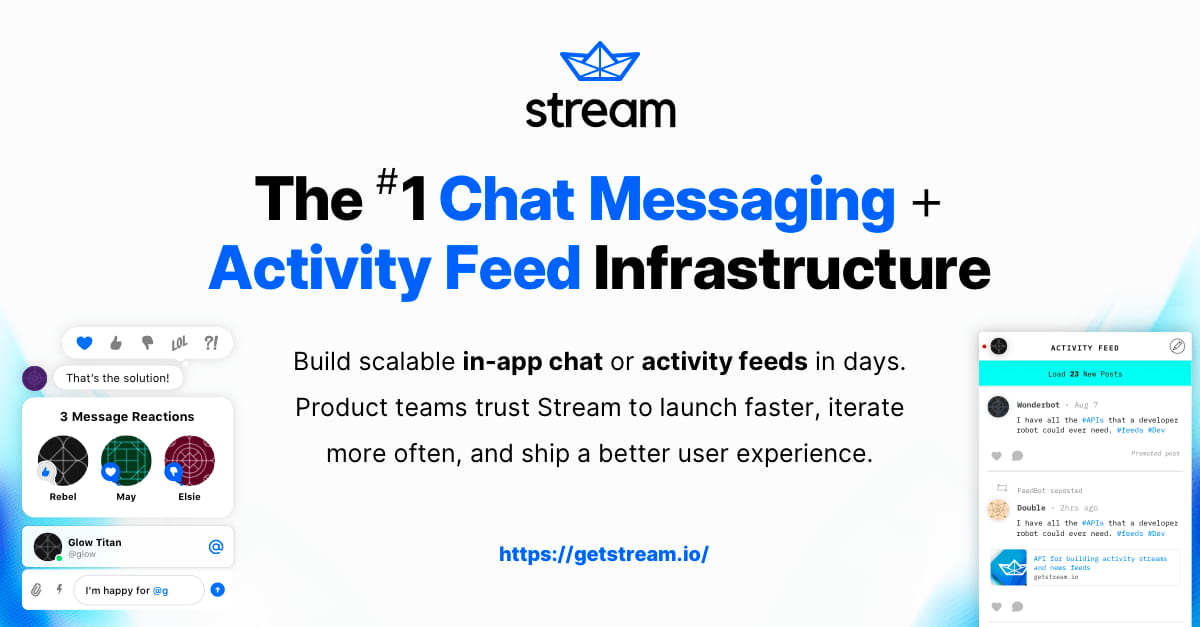 Enterprise Grade APIs for Feeds, Chat, & Video!
Stream is the maker of enterprise-grade APIs and SDKs that help product and engineering teams solve two common problems at scale: in-app chat and social activity feeds.
With Stream, developers can integrate any type of messaging or feed experience into their app in a fraction of the time it would take to build these features from scratch. Stream Chat makes it easy for developers to integrate rich, real-time messaging into their applications.
Stream provides robust client-side SDKs for popular frameworks such as React, React-Native, Expo, Flutter, Android, Angular, Compose, Unreal, and iOS. Unlock enterprise-grade features, functions, and UI components completely free for your startup or side project with the Maker Account.
Try the new React Video tutorial!

⚛️ React​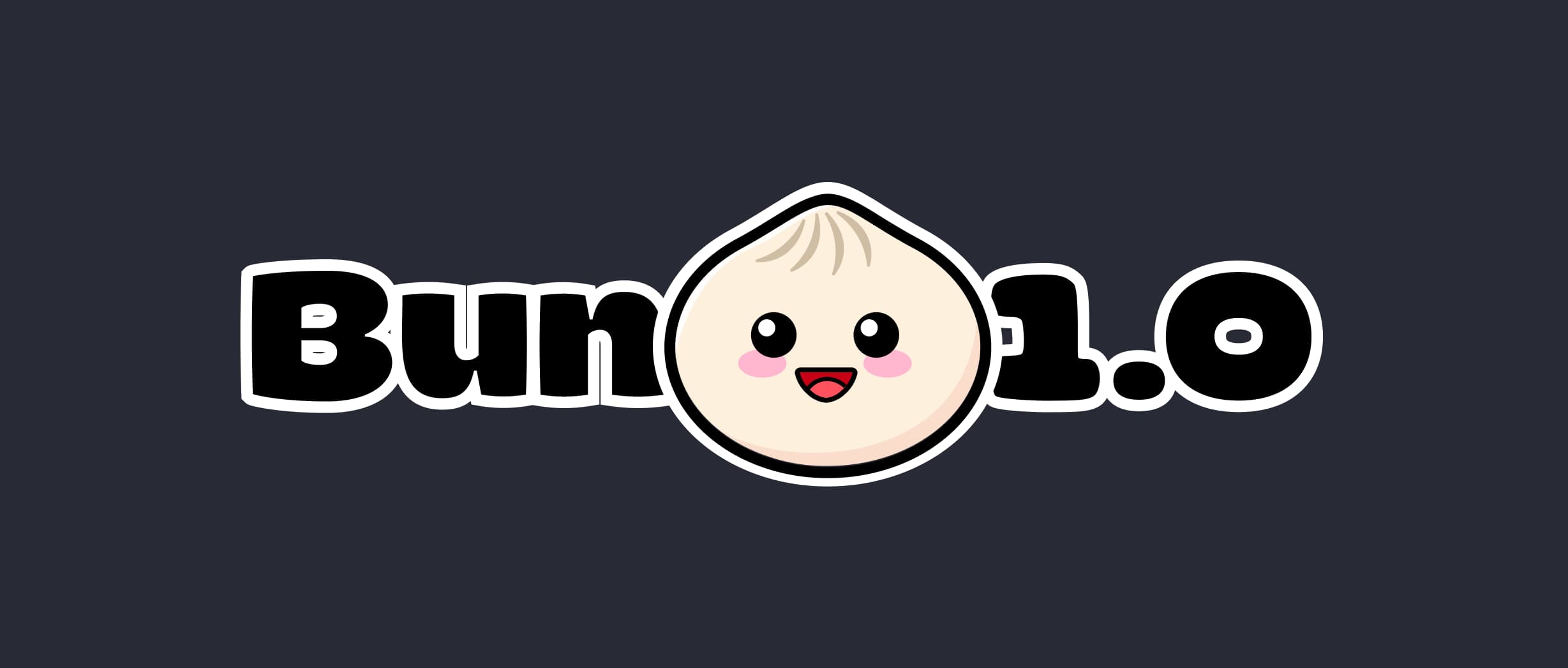 Impossible de passer à côté cette semaine: Bun vient de sortir en version 1.0 stable. Cette nouvelle n'est pas directement liée à React, mais elle affectera sans conteste notre écosystème au même titre que Node.js.
Bun est une toolchain complète pour JavaScript et TypeScript basée sur Webkit et écrite en Zig. Bun est une nouvelle alternative ultra rapide à tout un tas d'outils frontends qu'on utilise aujourd'hui: Node.js, npx, Babel, esbuild, swc, webpack, Jest, Vitest, npm, Yarn, pnpm...
La compatibilité avec les outils existants et le support mixte de ESM/CJS facilite l'adoption. Bun est généralement capable de faire tourner votre code existant tel quel, sans aucun changement (sinon, c'est 🐦 considéré comme un bug). Les frameworks React comme Next.js, Remix et Astro sont déjà supportés. L'utiliser en remplacement de npm/Yarn/pnpm ou Jest/Vitest est sans doute un bon point d'entrée et ne présente pas trop de risques.
Autres liens utiles:

Ne manque pas le prochain email !

💸 Sponsor​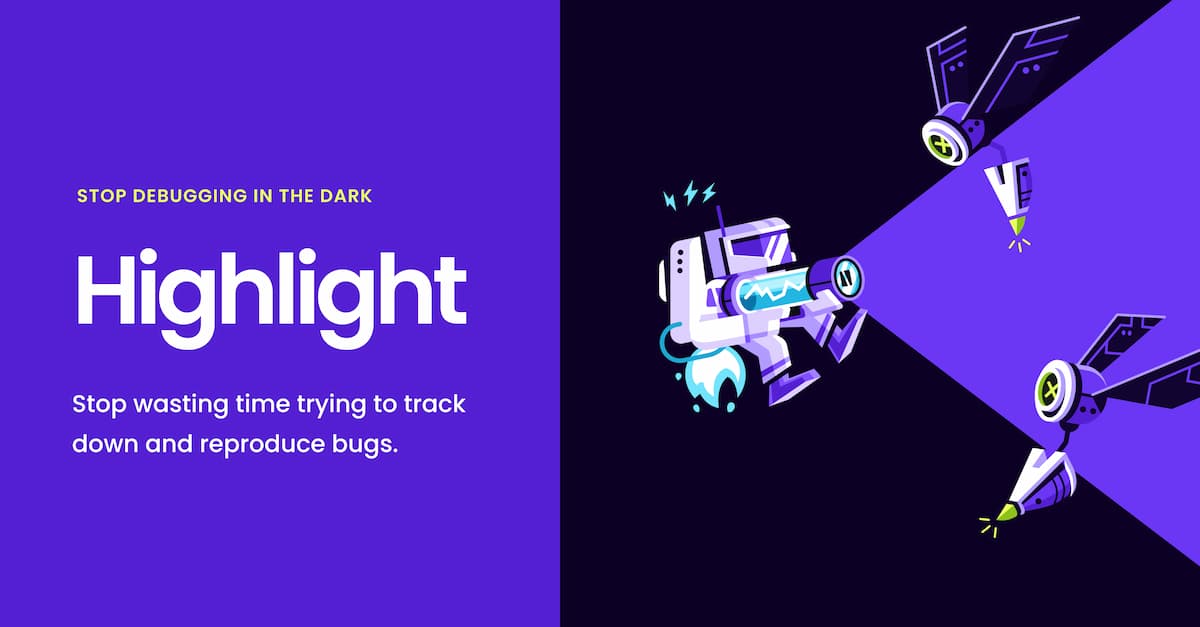 highlight.io - The open-source, full-stack Monitoring Platform
highlight.io is a truly open-source Session Replay, Error Monitoring, and Logging platform for your next project.
Don't waste time trying to guess why a bug occurs. Instead, use highlight and get a clear picture of whatever happens in the browser and on your server-side application.
It is super easy to install in your favorite framework: React.js, Next.js, Remix, or anything else!

📱 React-Native​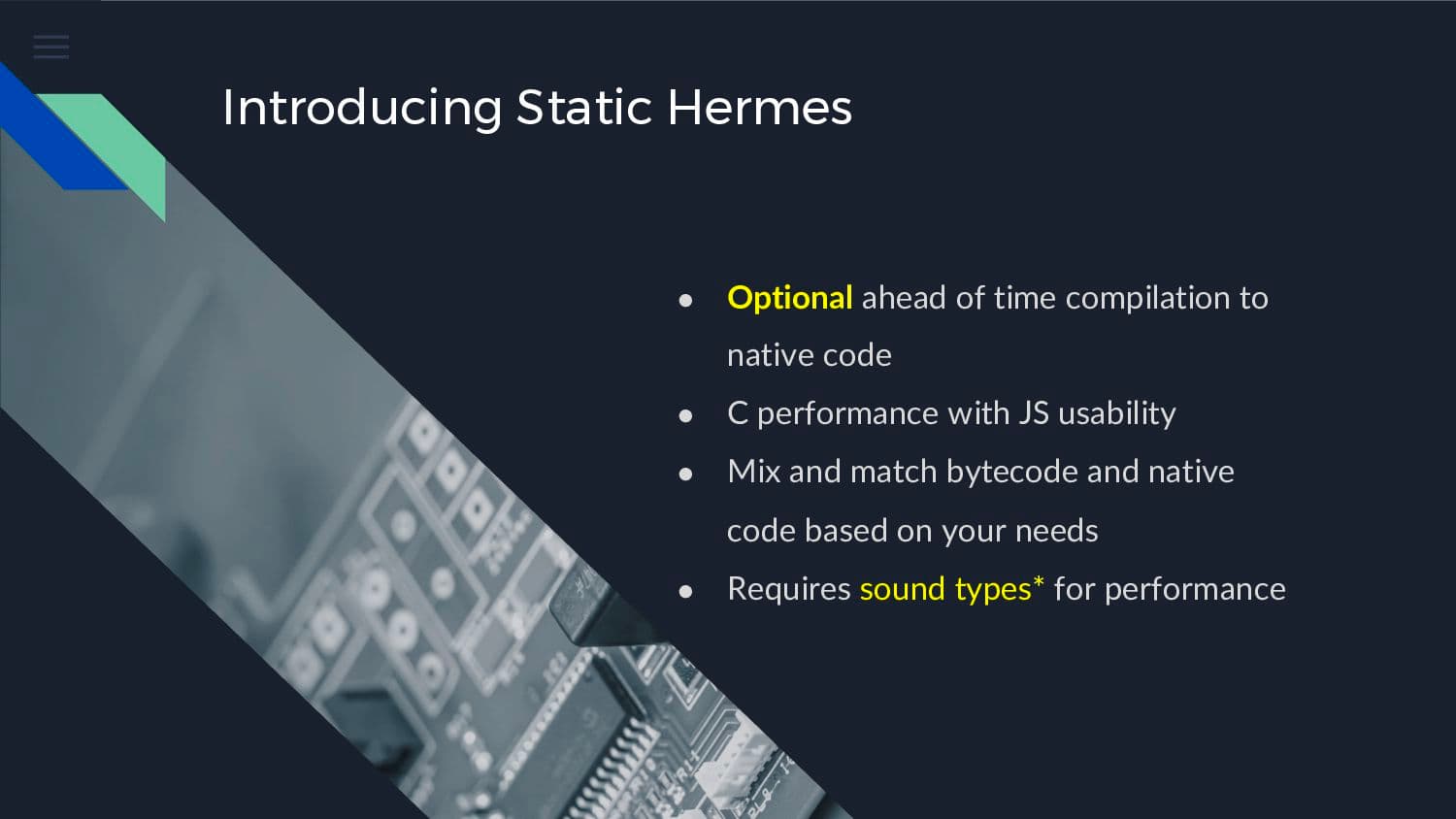 Static Hermes a été annoncé à React-Native EU. Je n'y étais pas, alors j'essaie de vous expliquer ce que j'ai compris en lisant les slides, car la vidéo n'est pas encore sur Youtube.
Static Hermes est un projet expérimental qui permet de compiler en option une partie de votre code TypeScript (ou Flow) en code natif. Cela permet d'obtenir des gains de performance significatifs (x10-20) comparé au fonctionnement normal d'Hermes qui interprète du bytecode. Cela permet aussi de s'intégrer facilement avec les APIs natives directement depuis votre code TypeScript (x15-80 plus rapide qu'un wrapper JSI).
Pour permettre cela, il faut d'abord que TypeScript devienne un langage "sound". Static Hermes va modifier la sémantique de JavaScript pour s'assurer que le type déclaré match bien le type au runtime. Ce slide explique bien le concept:

Une idée très intéressante qui pourrait même avoir un jour un impact en dehors de l'écosystème React-Native?
Autres liens utiles:


🇫🇷 En français​
💡Tu peux m'envoyer ton contenu: sebastien@thisweekinreact.com !

💸 Pylote - L'extension 100% gratuite pour être sur toutes les plateformes de freelance.
Importe ton profil Comet ou LinkedIn en 5 secondes.
Synchronise ta dispo et** diffuse** ton profil auprès de 17 cabinets de recrutement : Comet, Crème, Cherry-Pick...
Accède à un jobboard centralisé regroupant un ensemble de missions.

🔀 Autre​

🤭 Fun​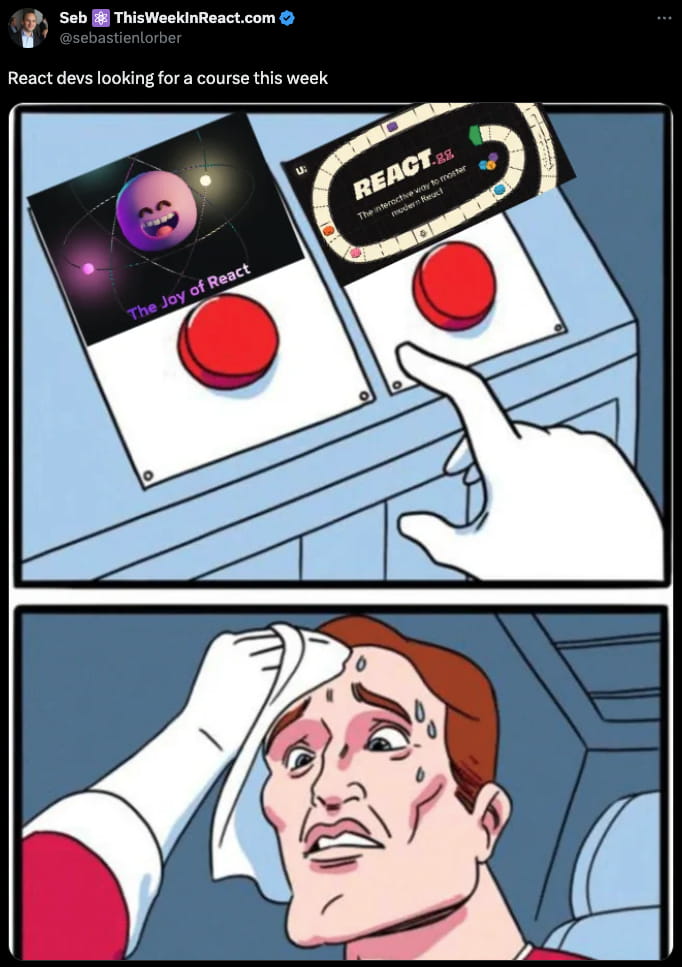 A plus 👋