Salut à tous !
Après une petite pause, on rattrape 2 semaines de news cette semaine!
Il y a eu pas mal de sorties, dont Remix et Next.js mais aussi d'autres packages moins connus qui méritent tout de même votre attention.
Super excité de voir Expo enfin s'aventurer coté serveur!
💡 Consulter cette newsletter sur Twitter - format visuel 🎨

Pour me soutenir:
😘 Recommande la newsletter! Ça m'aide vraiment beaucoup!
📨 Réponds à cet email
💬 Rejoins le chat Discord
Ne manque pas le prochain email !

💸 Sponsor​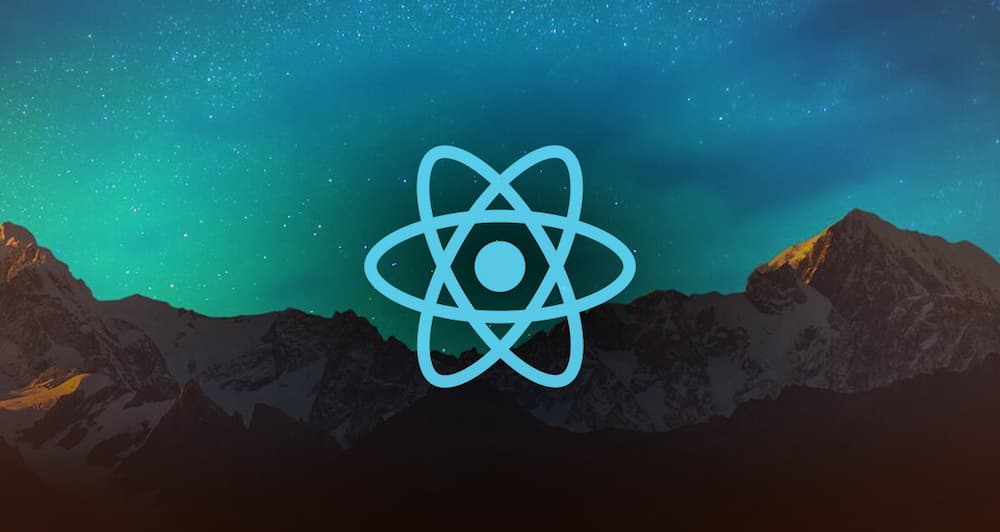 FrontendMasters – Complete React.js Learning Path to Senior React Developer
Learn React.js from the ground up to advanced topics like performance, testing, and code quality. Start by building a real-world app in the Complete Introduction to React. Continue with Intermediate React, integrating the most popular tools from the ecosystem. Then learn performance, TypeScript, and even Next.js, the fullstack React framework!

⚛️ React​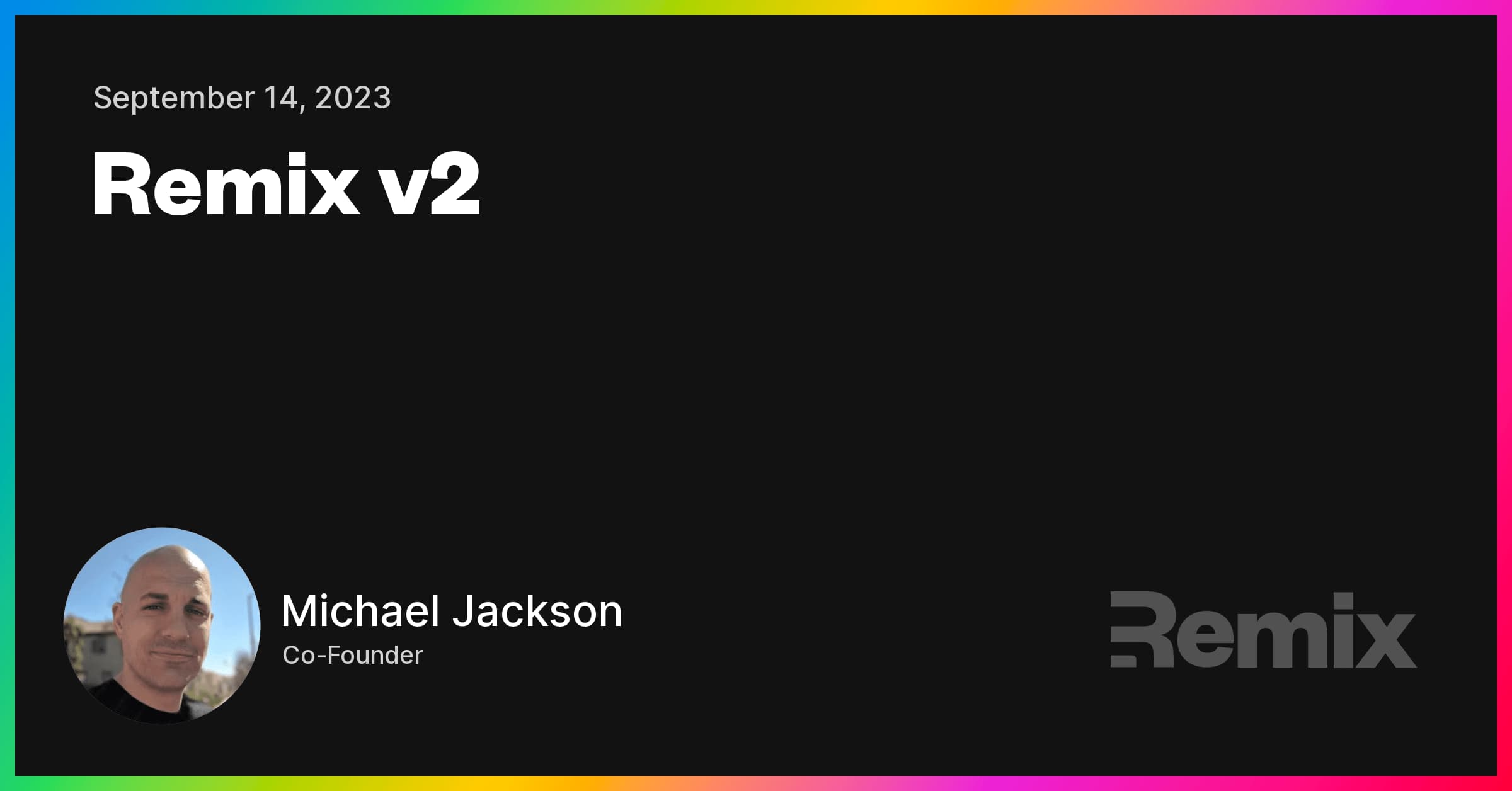 Comme prévu, Remix v2 devrait être une upgrade relativement simple puisque de nombreuses features v2 étaient déjà accessibles en option avec la v1 sous forme de "future flags". Cet article donne un aperçu de l'ensemble des flags qui ont été livrés en v1 et qui sont maintenant activés par défaut en v2. Remix propose aussi des packages de retro-compatibilité pou ceux qui préféraient les conventions v1. Le support React Server Component devrait arriver avec Remix v3.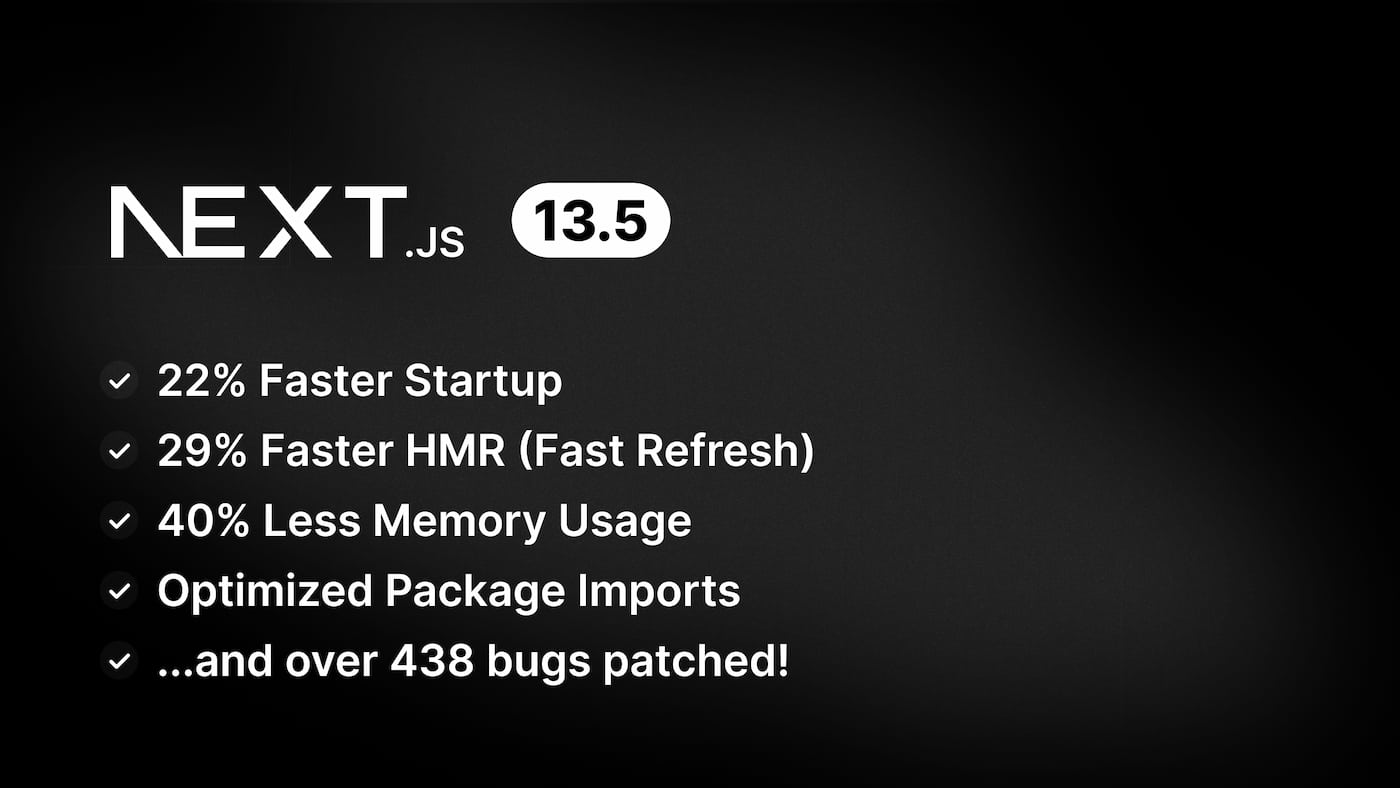 Beaucoup de devs se sont plaints des lenteurs du dev server Next.js dernièrement. Vercel nous a entendus, et propose une release qui améliore nettement les choses.

Ne manque pas le prochain email !

💸 Sponsor​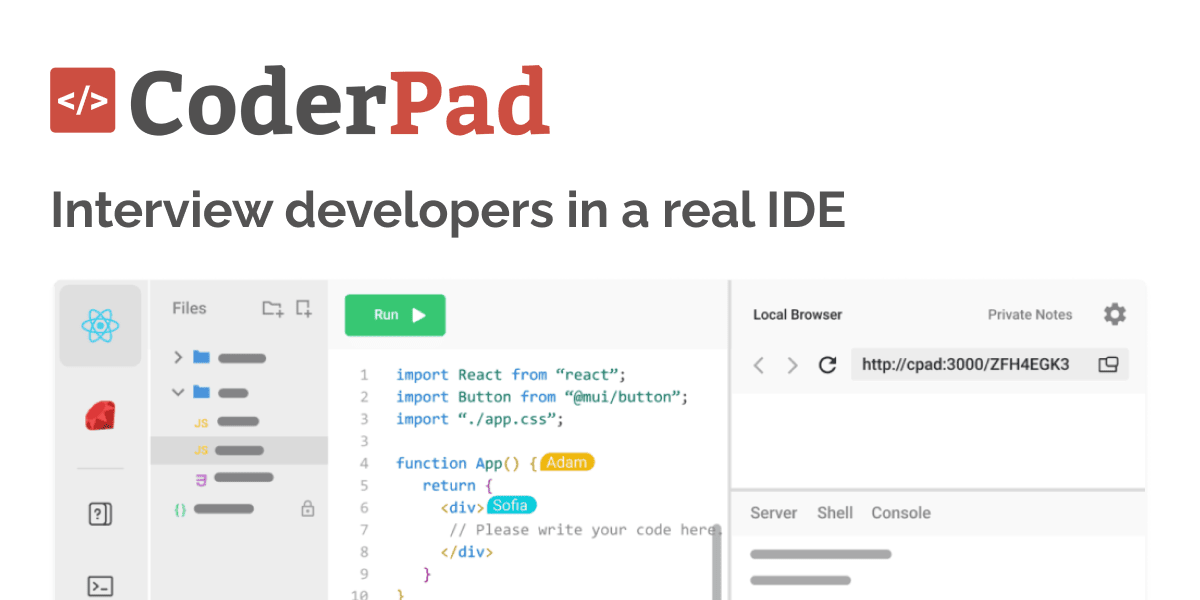 CoderPad: Code together before you work together
Hiring front-end developers is hard. 😩 But 4,000+ engineering teams — including at Netflix, Spotify and LinkedIn — have found a better way! 🤠 Skip the algorithm interviews and run front-end interviews in a fully customizable and collaborative IDE - where you can:
drag and drop a React (and Angular or Vue) repo
add packages with npm install
let candidates use ChatGPT live in the interview
watch & share code playback after the interview
Use CoderPad to run fast, fair and real coding interviews that candidates and interviewers trust. Sign up for free today & hire with confidence.

📱 React-Native​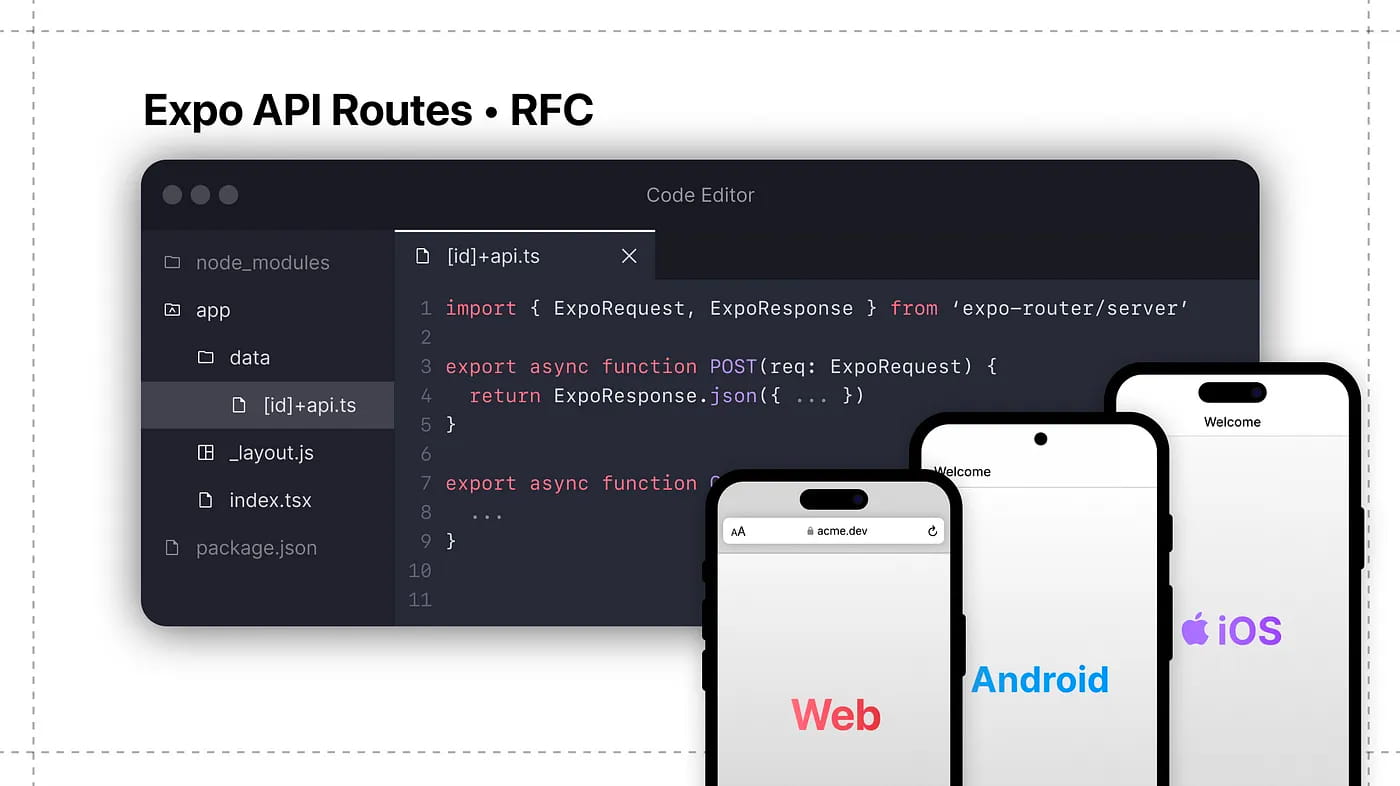 Nouvelle que j'attendais avec impatience! Expo se lance dans les features coté server en proposant de déployer des API Routes via une convention Expo Router. Vous pouvez déployer ces routes vous-même, mais on se doute bien qu'à terme le but est de proposer un hébergement sur EAS.
C'est le début d'une nouvelle ère pour Expo. Après avoir résolu le problème du mobile natif, il est maintenant temps de faire du cross-platform une réalité mainstream en comblant les lacunes du support web avec un support Server Side Rendering et React Server Components.


🇫🇷 En français​
💡Tu peux m'envoyer ton contenu: sebastien@thisweekinreact.com !

💸 🚀 Formation React approfondie et 100% FR (pré-vente) !
Découvrez "À l'abordage de React" en pré-vente à seulement 480 €, avec les deux premiers modules et un accès à vie aux autres modules lorsqu'ils sortiront.
Notre plateforme interactive et immersive permet un apprentissage efficace et en profondeur de React en Français.

🔀 Autre​

🤭 Fun​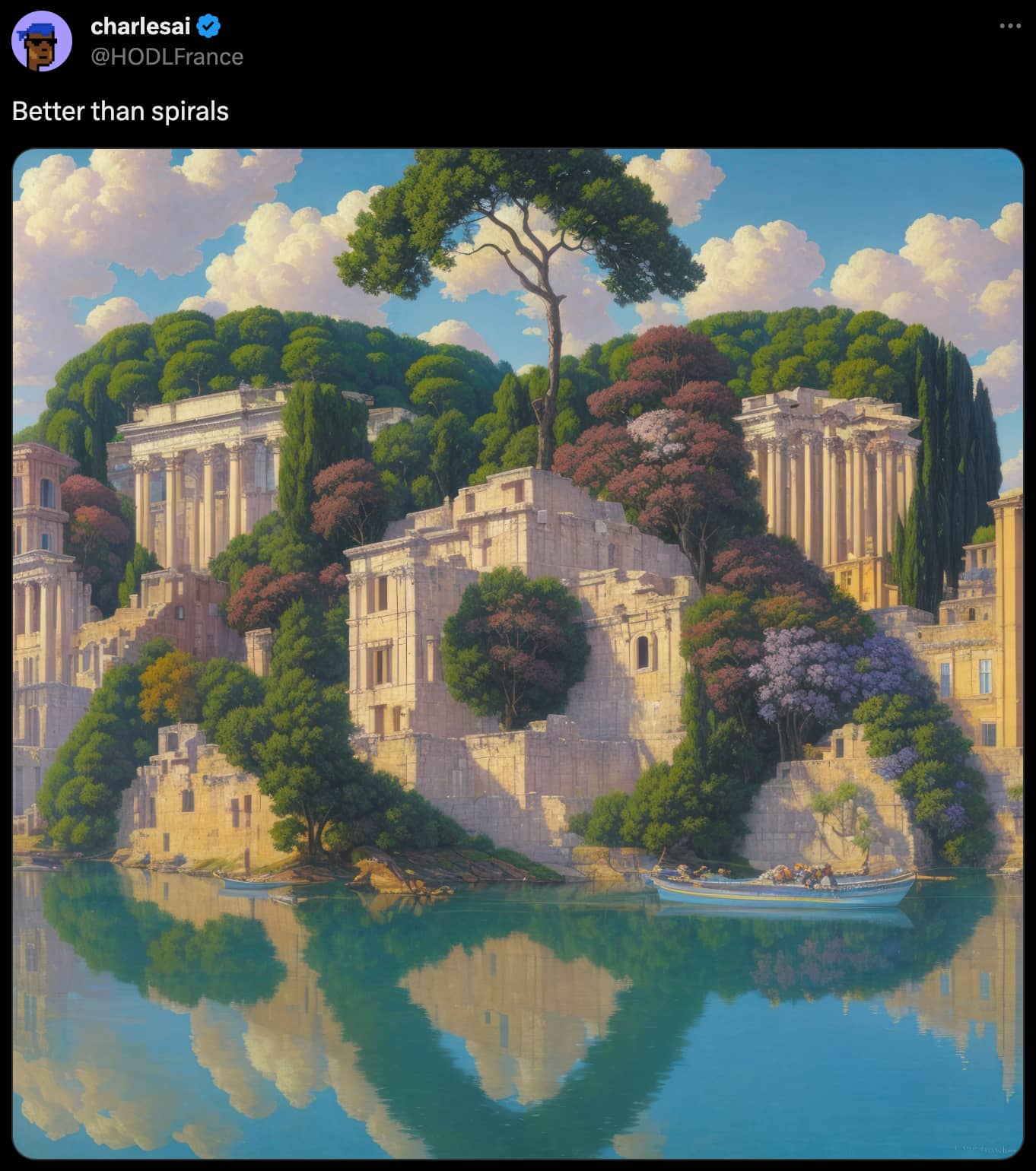 A plus 👋