Hi everyone!
I'm glad to inform you that my first email sent from ConvertKit has been received by most of you: my email provider migration is successful!
And I'm also very happy with the reception of my article on useSyncExternalStore! Thanks for your many feedbacks, I will try to write more soon. The idea is to have a 100% dedicated email on a specific topic, to learn something new in a short time.
Otherwise, the weekly curation newsletter is back. This is a bit of a special edition: I've put all the interesting links from the last few weeks. There are way too many and I can't comment on them this time 😅 Don't worry, we'll resume the usual format with my comments at the end of September when I get back from vacation!

To support me:
Don't miss the next email!

💸 Sponsor​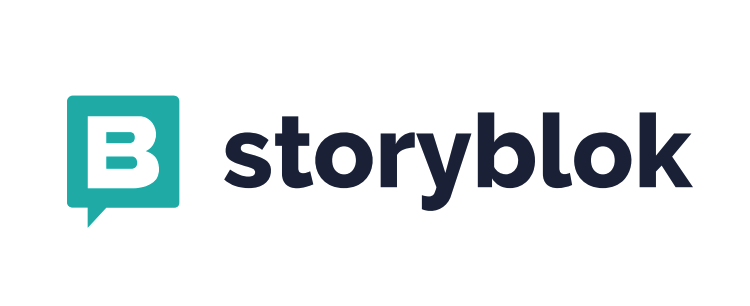 Have you already tried Storyblok? It's the headless CMS with a Visual Editor designed for both developers and marketers!
Use Storyblok React SDK to quickly build reusable components and fetch the content to create your React, Next.js, Remix, or even React-Native applications, websites or eCommerces.
Check out Technology Hub and find it out yourself!

⚛️ React​
Don't miss the next email!

📱 React-Native​

🧑‍💻 Jobs​
🧑‍💼 G2i - 100% Remote JavaScript Jobs
The only hiring platform that puts developer health first. We connect React and React Native freelancers with great companies committed to improving developers' mental, physical, and emotional health and well-being.

🔀 Other​